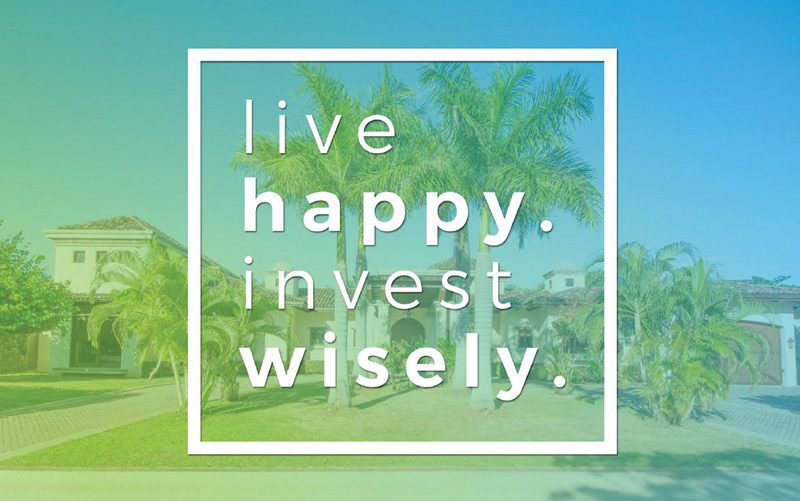 Innovation and Creativity: Keys to Successful Investing
Investment Chat with Nativu – Innovation and Creativity: Keys to Successful Investing.  Innovation and creativity — these are probably the two best qualities you can have as an early-stage investor. Why? Because you will probably make a lot of amateur mistakes at the beginning and you will have to be creative enough to get yourself out of them. Creativity will also be extremely helpful when you have to act on business opportunities for yourself or your clients. As you evolve over time as an investor, creativity will enable you to transform your portfolio in different ways while investing in different industries.
I believe people are born with different levels of creativity, but it's also something all of us can work on developing every day. We achieve this by getting ourselves outdoors or otherwise away from our normal routine: swimming, hiking, surfing, playing an instrument or whatever provides a mental diversion. We need these moments to light our own creative spark.
Innovative companies and individuals
will always be rewarded
in the long run.
There is potential for real estate investors in Guanacaste to be more creative when it comes to both residential and commercial developments. It's easy to single out the few who have done something different and innovative in this area. The more an investor innovates in developing a project, the harder it is for competitors to catch up. Innovative companies and individuals will always be rewarded in the long run. That's why you should always keep adding value to your investments, companies and assets.
When creating a new real estate project (residential or commercial), these are the three main areas where creativity and innovation pay off.
1.  Financial aid
Have as many financial options for your potential clients as you can. Be flexible and be ready to negotiate with two or three options carefully thought through beforehand that will close the deal for both of you. Remember always to have a win-win mentality when creating the scenarios you will present to clients.
2.  Marketing
If you are not an expert, hire someone who understands how marketing has evolved in the last five years … someone who wants to learn endlessly and is also technologically savvy. Use your database wisely and always be constantly improving how you communicate with existing and potential clients. The marketing department's goal should always be repeat customer business and new customer referrals based on positive experiences.
3.  Design
When designing and developing a product, always think about who your clients will be and how you're going to make them fall in love with your idea and your vision. Always ask yourself: How am I going to disrupt what's being done near my area and how am I going to make this unique? This is where you let your mind fly. Brainstorm for days, weeks and even months … just to make sure yours is the best possible idea out there.