Introducing and connecting non-Costa Rica citizens to this county has been a passion of mine for over ten years and since I work in real estate it seemed quite organic to begin this website and business: InLovewithCostaRica.com. By reputation and amazing referrals, I introduced myself to these wonderful and honorable partners I've asked to join me in creating a low-cost vehicle to market, evaluate, and legally sell properties all across Costa Rica. Our goal is fair and honest real estate transactions in the least expensive manner possible.
Rock Patterson, Coordinator
rock@inlovewithcostarica.com
US Phone 407-535-9939
Lana Taal, Real Estate Agent
Lana@inlovewithcostarica.com
CR Phone 506 8660 2063
Costa Rica, Drake Bay, Osa, Amazing tropical land
Drake Bay is a dream place, hidden in the jungle of the Osa Peninsula. It has all the basic conditions to have great privacy within nature, but with modern facilities for a comfortable living.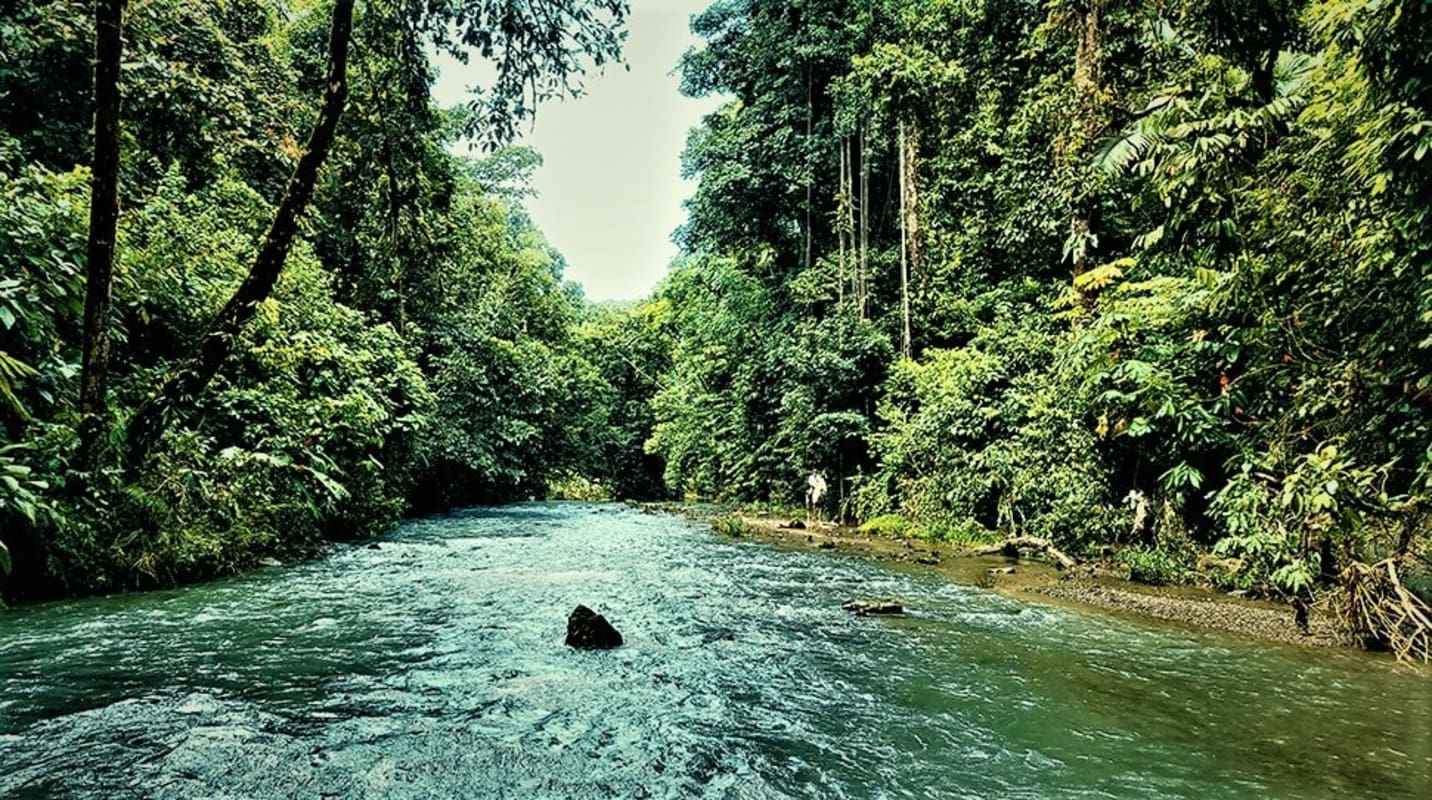 Jaco Beach, stunning beachfront hotel
This amazing place is one of a kind, with very unusual infrastructure and concept.
Ecological Hotel with more land for any other development
A great opportunity to make good business in the Central Pacific of Costa Rica, Quepos, Manuel Antonio
Costa Rica, Alajuela, Fraijanes, Farm producer of natural plants
The farm has an area of ​​32.4 hectares, 95% mechanizable.
It has mostly flat topography and slight relief. It is located at an altitude of
1,650 meters above sea level.