Hotel Bahia del Sol, a beachfront boutique hotel in Playa Potrero, Guanacaste has been characterized for its innovative refurbishing concepts. Transformations undertaken in late 2021 were no exception, as the hotel now shines with many new attractions to the liking of all visitors.
The already-popular restaurant Nasu (the name means "good eating" in the local Chorotega language) was refurbished with a new open-kitchen look. The fascinating gastronomic concept of "Italian Grill" was introduced, combining the smoked flavors of exclusive marinated meat cuts on the grill. Fresh seafood and local fish are also on the menu, along with homemade pastas and delicious dishes with an Italo-Mediterranean inspiration. When appetites are ready for tasty breakfasts, fresh lunches or unforgettable dinners, Nasu awaits. 
Bahia del Sol's beachfront palapa turned into Mangue, a bar with the best Spanish tapas and cocktails  prepared by the well-known and awarded mixologist, Jorge Piña. Many are the amazed clients in this exquisite locale, enjoying a front-row sunset view, complemented with excellent customer service. With pleasure, Mangue will receive you from 4:00 p.m. to 11:00 p.m. 
Outstanding for Bahia del Sol is the new Shala Yoga Platform, designed for practicing yoga, foundation training or any other activity that requires this type of deck. From judo groups and meditation to dance classes, a diverse range of disciplines can be enjoyed in front of the ocean. The platform has allowed the hotel to revive its daily morning yoga lessons, free for hotel guests. 
It is also the perfect place to organize your dream wedding or special event, together with the beachfront garden and Mangue, depending on the size of your party. 
In combination, these new venues offer many hosting options. For destination weddings on the beach, meetings, incentives or any other kind of celebration, our event coordinator will be happy to attend to your request. 
Wellness programs, yoga retreats, new gastronomic offerings, live music and much more … Bahia del Sol started the year with a new look, and everything is in front of the ocean.
See this article in the magazine (click photo):
Contact us:
www.bahíadelsolhotel.com
www.manguebeachfront.com
www.restaurantenasu.com
Teléfono:  2654 4671
Phone Whatsapp
Facebook and Instagram: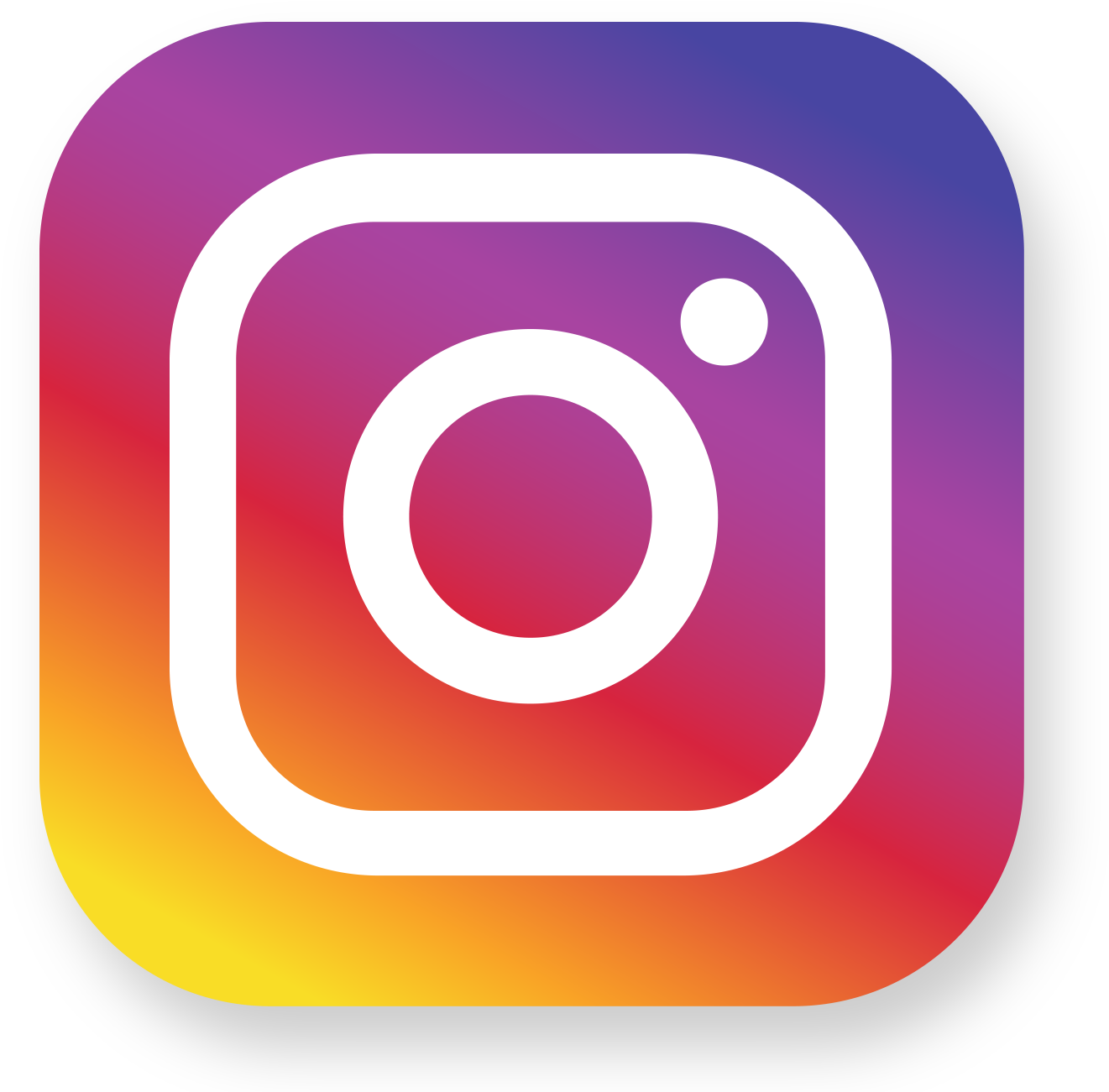 Mangue Beachfront
Restaurante Nasu en Hotel Bahia del Sol