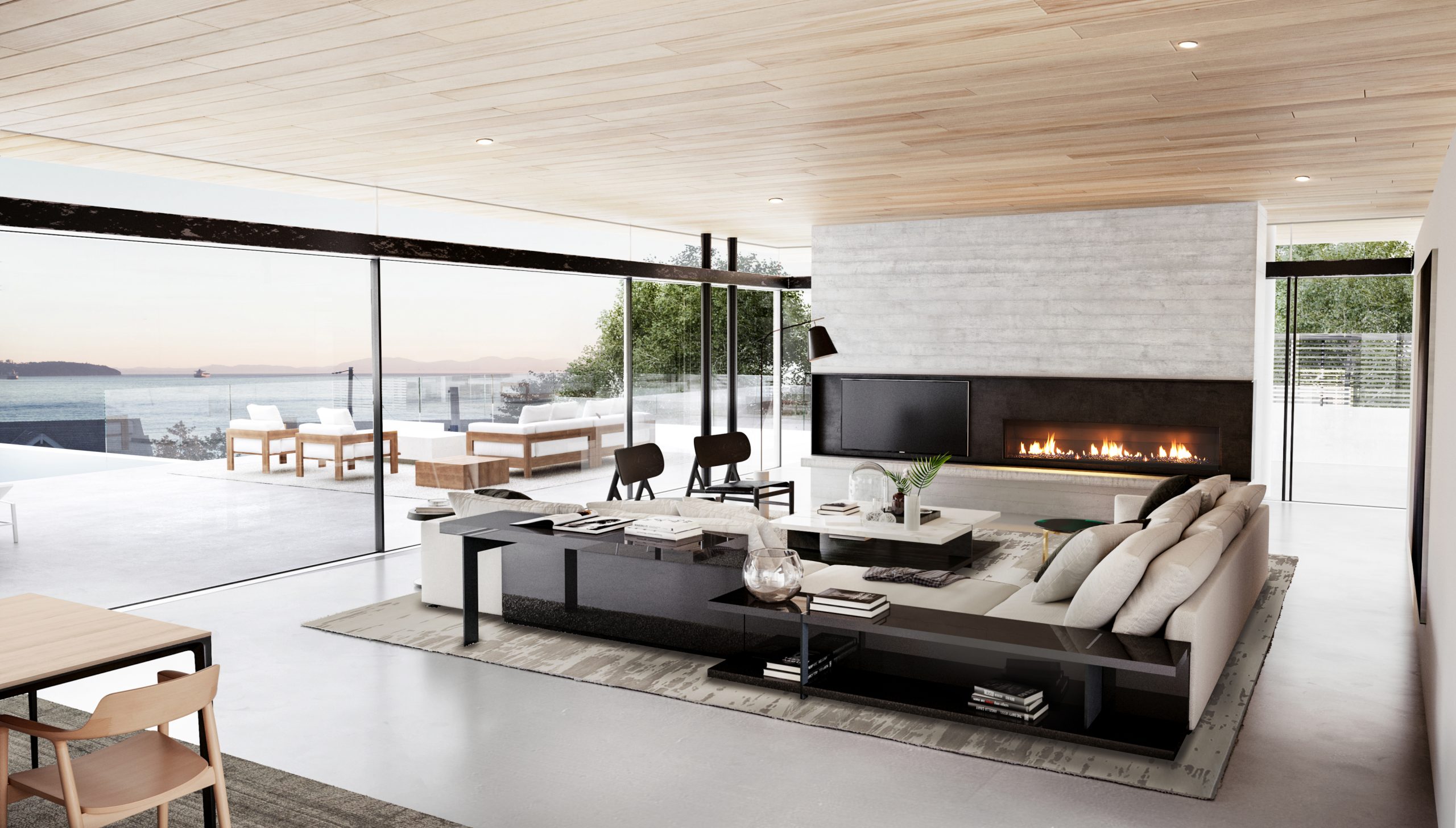 Vargas Vargas arquitectos is a studio for sustainable architecture, landscaping design, engineering, and building. The company was founded by Cristina Vargas in 2008. With offices in Lisboa, Portugal y Liberia and Guanacaste.
Sustainability is at the heart of our design approach.
We develop projects according to global standards, responsibility, and comprehensive framework.
Our holistic design starts with fresh thinking, and innovative solutions that fulfill the project and answers directly to the climate of the area of interest.
We have always believed that responsible design is only possible with a multidisciplinary approach that combines different points of view into an integrated vision. Our team includes structural and electro-mechanical engineering, landscape design and interior design all working together for an architectural goal. We work specifically for you!
See this article in the magazine
Contact us
(506)8829 1392
vargasyvargasarquitectos@gmail.com
Office located at Daniel Oduber International Airport, Liberia