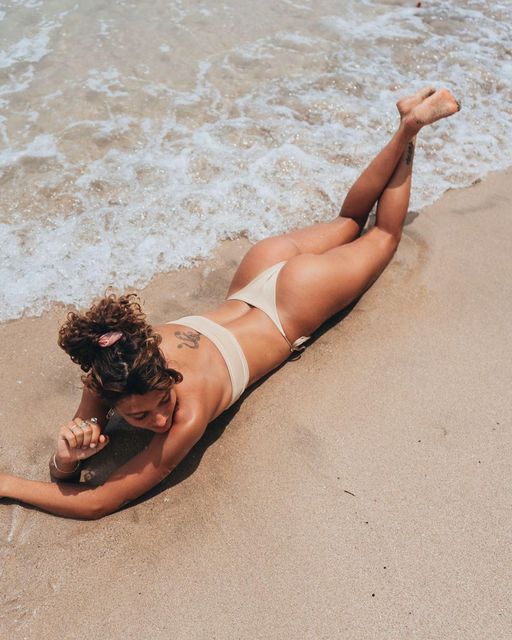 Del Toro Bikinis is a brand that was born in 2011, in the midst of the Guanacaste sunsets, its beautiful landscapes, the sea breeze, and the joy of its people and visitors.
Our inspiration is the various women who visit every day to browse and purchase our bikini fashions.
Our motivation is to imagine all the beautiful moments that our clients will enjoy with Del Toro Bikinis – with family, friends, as a couple or just relaxing alone.
We see them playing sports, dancing, relaxing, and on their travels. We hear their laughter and see their happiness. Those realities are what encourage us to continue making bikinis.
Our store is located in Tamarindo where we offer a wide variety of designs, colors, and patterns. We are 100 meters from the Hotel Tamarindo Diria towards the roundabout.
Hours: Daily 10 am to 8 pm
Call +506 8990 7629