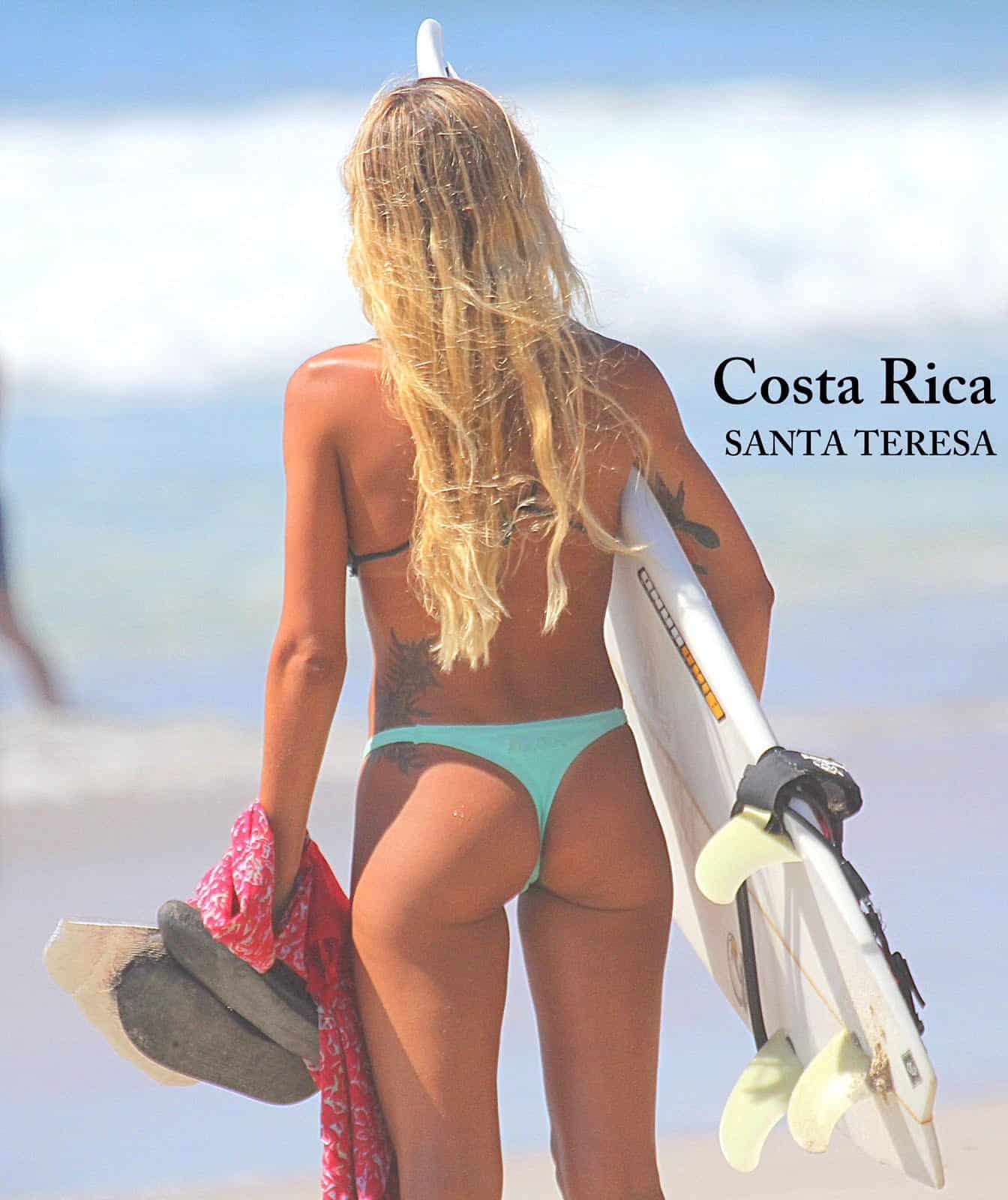 Costa Rica is a renowned surfing destination, with plenty of options suited for surfers of all levels. The best time to catch the waves is from December to March, with swells peaking in January and February. Tamarindo, Pavones, Witch's Rock, and Jaco are among the top surf spots in the country, offering consistent waves that break both left and right. If you're looking for beginners-friendly beaches, Playa Santa Teresa or Playa Grande can be good choices.
Those seeking more challenging breaks can head to Salsa Brava or Ollie's Point. Some areas require a certain level of experience and skill due to strong currents and rocky bottoms so make sure to check conditions before paddling out – safety first!
Costa Rica's warm water temperatures may also attract curious marine creatures such as sea turtles or dolphins during your session. So grab your board, wax up your board, and maybe hire a guide if you really want to nail it like an expert – either way, be prepared for some epic swells on the Pacific Coast!
See The Amazing Adventures in Costa Rica Here