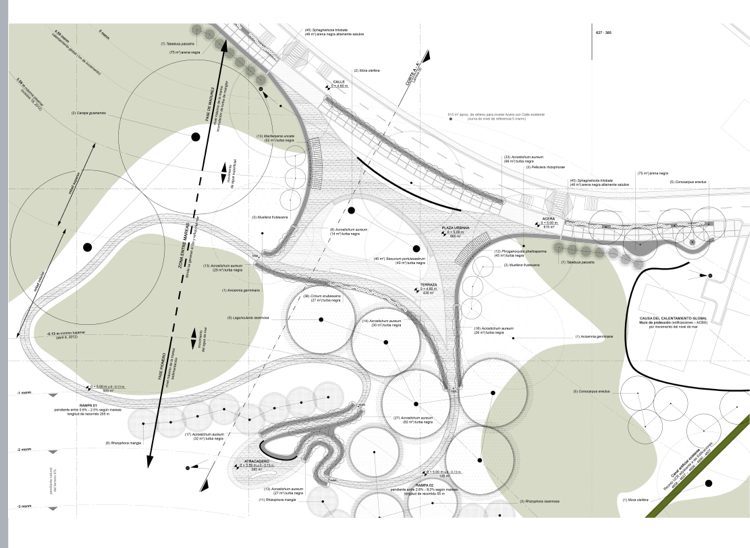 Vargas Vargas arquitectos is a studio for sustainable architecture, landscaping design, engineering, and building. The company was founded by Cristina Vargas in 2008. With offices in Lisboa, Portugal y Liberia and Guanacaste.
Sustainability is at the heart of our design approach.
Vargas Vargas Arquitectos is a studio that investigates and identifies the natural landscape of each building site when designing and planning architectural, landscape and urban proposals. These reflect biological and ecological principles that conserve, restore and rehabilitate the natural landscape.
The main objective is to increase the viability and ecological integrity of biodiversity by contributing to maintained or increased representativeness of the biological diversity. A related goal is to significantly reduce the loss, degradation and fragmentation of natural habitats. 
We are committed to innovative actions for climate change adaptation.
See this article in the magazine
Contact us
(506)8829 1392
vargasyvargasarquitectos@gmail.com
Office located at Daniel Oduber International Airport, Liberia