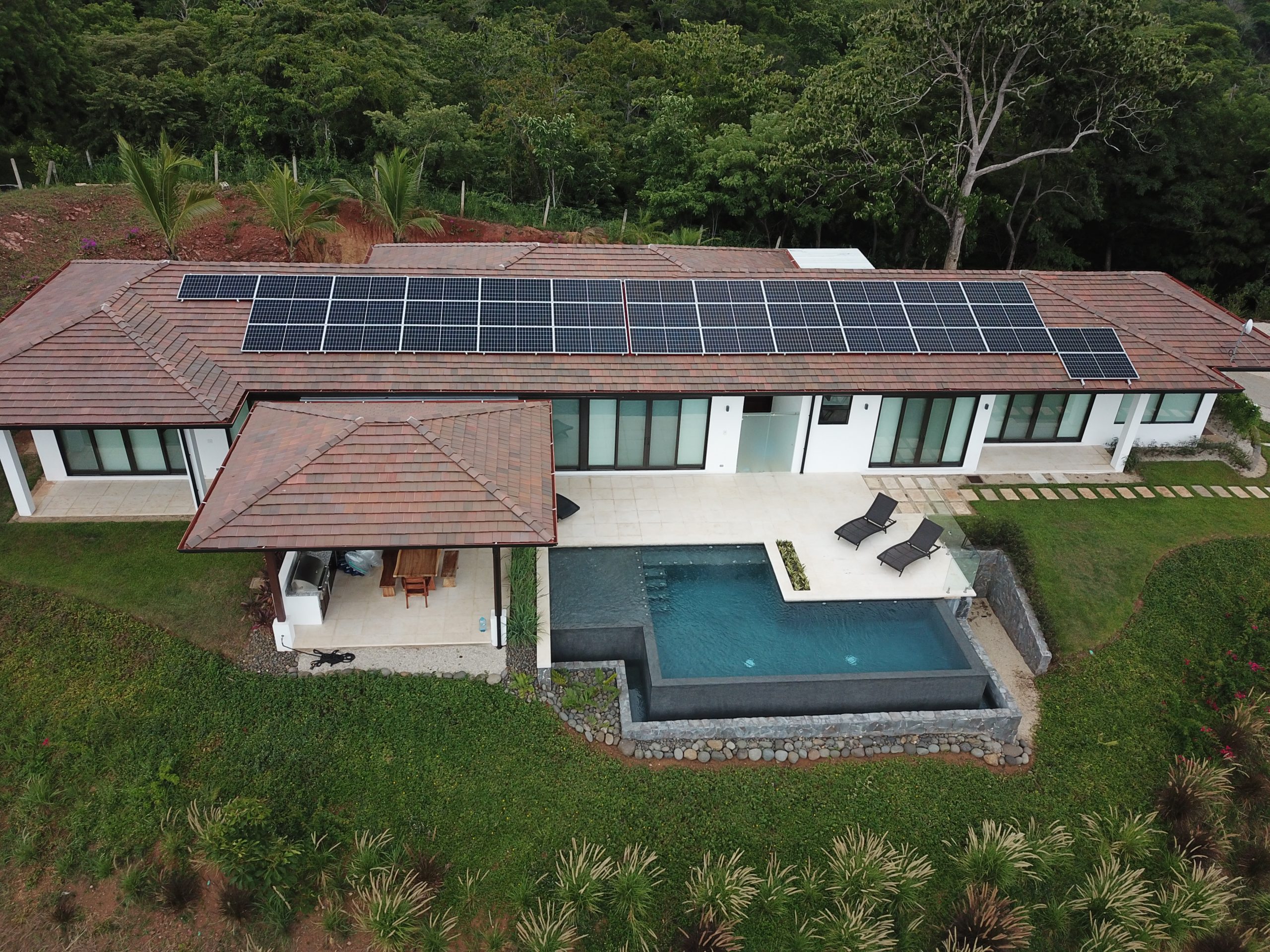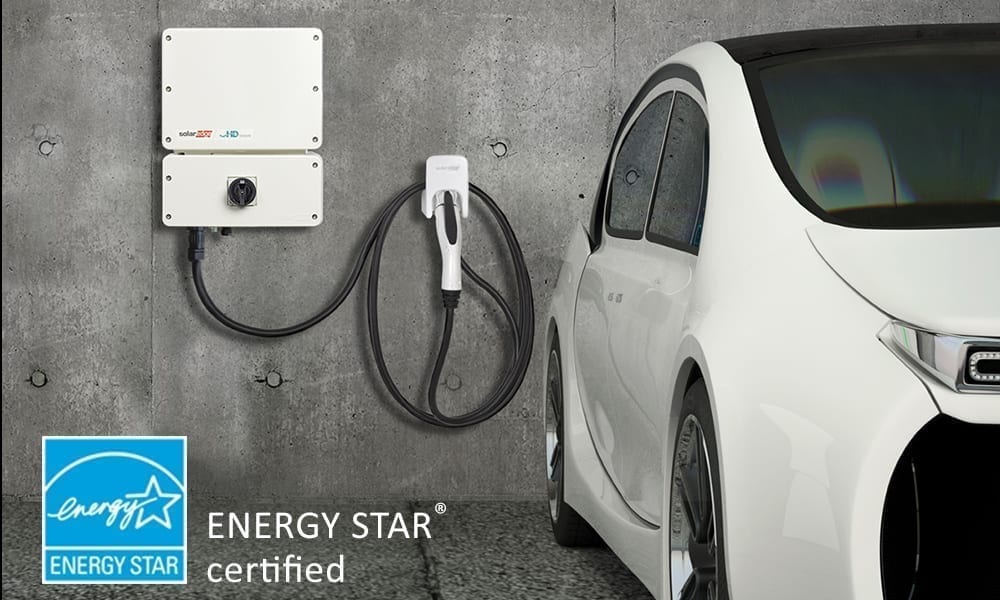 Autonomous Living in Costa Rica
Solar Solutions at Home and On the Road
People move to Costa Rica for many reasons, but living autonomously or sustainably is high on the list. In Costa Rica you can find your slice of paradise and achieve a high quality of living. Using the latest technology in Costa Rica for solar energy and electric vehicles enables residents to enjoy a healthy and affordable lifestyle, less dependent on fraught electric grids or fluctuating oil prices
Costa Rica has received global recognition for running on 99% renewable energy. Yet what many people do not know is the high price that the population pays for that energy. At an average 25 cents per kWh, Costa Rica has the highest rates for energy in Central America. They are comparable to the energy prices in Hawaii and California, which have the highest rates of energy in the United States. Even while paying high prices, consumers are vulnerable to frequent power outages.
Home connections
This has sparked an increased interest in solar energy and energy storage, which led to a Costa Rican solar energy policy known as the Distributed Generation Plan. It allows consumers who produce their own energy to interchange it back to the public grid, 1 for 1 kilowatt hour, with a small access tariff of 3 to 5 cents. With all of this in mind, paying 3 to 5 cents per kWh is far better than average otherwise of 25 cents.
Urban legends have arisen regarding Costa Rica's regulations for distributed generation. Consumers are strongly advised to consult with a reputable solar energy provider to obtain the facts.
Electric mobility
The government-managed refinery (RECOPE) in Costa Rica also suffers from oil price fluctuations and high overhead prices. These costs are passed along to local consumers, who pay more for gas than their neighbors in Central America.
Fortunately, drivers in Costa Rica now have the ability to gain autonomy regarding high gas prices as well! Costa Rica's vehicle charging infrastructure consists of more 150 charging stations across the country, allowing users to travel all around the country in an electric vehicle.
With new policies for electric mobility, many electric vehicles have been exempted from import taxes, making them more affordable than ever.
EV Imports is a Costa Rican owned electric vehicle dealer which supplies high-quality used EV cars to Costa Rica. Currently EV Imports has a wide variety of electric cars such as Tesla, Fiat, BMW, Chevrolet, Ford, KIA and much more. EV Imports provides the end-to-end solution to its customers, including parts and technical service.
Some car dealers have introduced new models such as Audi, BMW, and BYD, with a tax-free price if less than US $30,000. You can now purchase a used EV for under $20,000 with a warranty, such as the Fiat 500E, Chevrolet SPARK and Nissan LEAF.
We can help
Costa Rica Solar Solutions has more than 14 years of experience supplying high quality solar systems to our clients. We provide free consulting services to dispel any myths about Costa Rica's distributed generation regulations and explain in detail how you can cut your electricity bills by up to 90%.

In addition, Costa Rica Solar Solutions has teamed with EV Imports to help our customers enhance their autonomous living dreams in Costa Rica through the use of electronic vehicles.
Contact us at 506-4030-2024 or ben@crsolarsolutons.com
Visit us http://www.crsolarsolutions.com/
Check out our online channels: