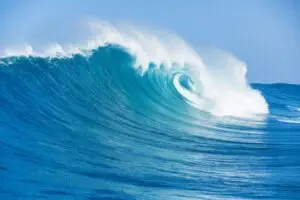 Waves are nothing more than traveling vessels of energy. Born from strong winds blowing in all corners of the planet,
Not Quite Yet On September 18, 2017, six separate tropical systems were spinning somewhere within the Atlantic, Caribbean, and Pacific basins.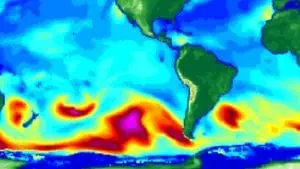 [vc_row][vc_column][vc_column_text]Surfers love to create unrealistic expectations about waves we've yet to catch.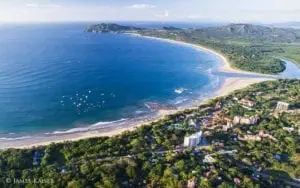 In the previous Surf Science articles, we have explored: how waves are created, the importance of swell period, the different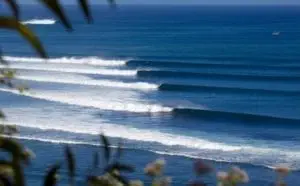 As it relates to surfing, we call the distance between 2 consecutive waves ,Swell Period, and it is measured in