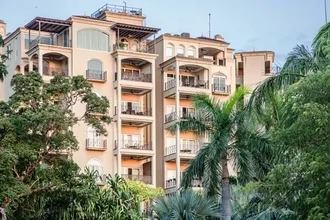 Click one of the above ads to go to our website.
Dreaming of your next Costa Rica vacation?
Costa Rica is opening up to many states in the US and countries around the world. Our beautiful properties are sanitized and ready for your getaway.
Playa Tamarindo has long pristine beaches, endless waves coming from the Blue Pacific waters, picturesque mountain views, abundant sea life and wildlife. There are plenty of shops, restaurants and adventure tours to choose from as well as a diverse night life for the after-hours crowd.
If you rent one of our Tamarindo vacation rentals, you will have a comfortable place to call home while on your vacation in Costa Rica.
Take a look at what is available.