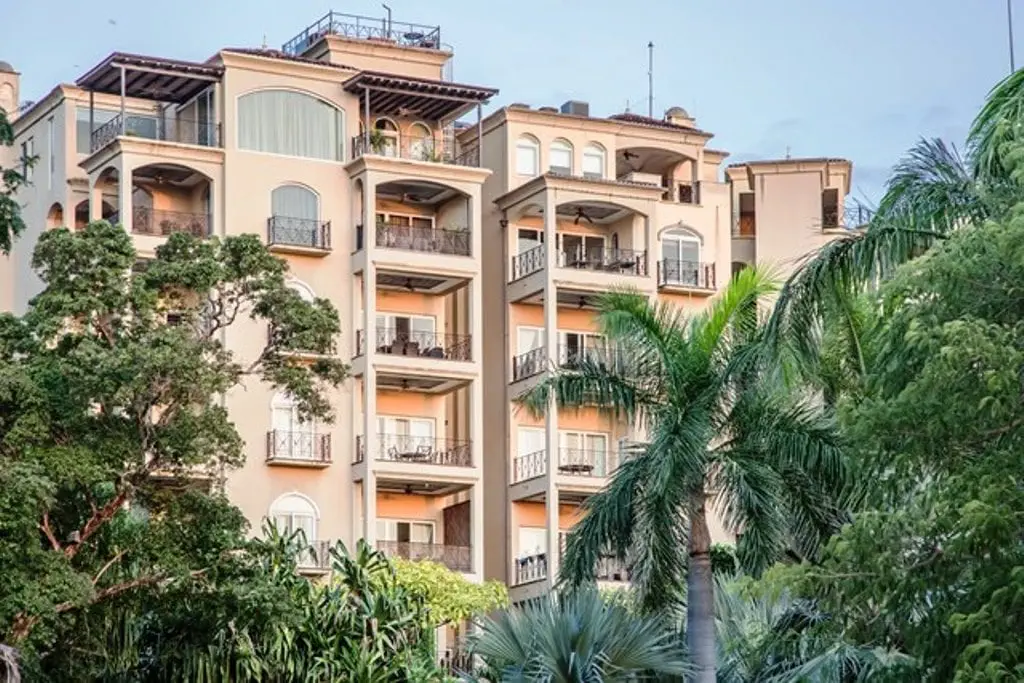 Dreaming of your next Costa Rica vacation?
SEE OUR WEBSITE for dozens of property rental availabilities. We recommend you plan ahead and secure your reservation.
Playa Tamarindo has long pristine beaches, endless waves coming from the Blue Pacific waters, picturesque mountain views, abundant sea life and wildlife. There are plenty of shops, restaurants and adventure tours to choose from as well as a diverse night life for the after-hours crowd.
If you rent one of our Tamarindo vacation rentals, you will have a comfortable place to call home while on your vacation in Costa Rica.
Take a look at what is available.
Tamarindo area is one of the World Class Fishing, Surfing and Exotic Vacation Destinations in the World.
CNBC of New York visited the area in April/06 and on it's aired program "On The Money" proclaimed the area as the "fastest growing community in the World".
We are located in the Coastal Community of Tamarindo of the Guanacaste Province, on the north-west coast of Costa Rica, with all the beauty of the Pacific Ocean for your delight.
From calm waters with great swimming, to the finest sand beaches with magnificent panoramas, Tamarindo shores are now receiving international recognition. Generous palm trees rise up from the beaches providing shade to sunbathers.
How to get here?
45 minute flight from Juan Santamaria International Airport (San Jose – Airport code:SJO)
45 minute drive from International Liberia Airport (Liberia – Airport code:LIR)
4 hour drive from the capital of San Jose
Local Information:
The village of Tamarindo has grown the past few years into a small modern center with an expanding range of services and amenities such as medical, police department, telephone, fax, direct TV, cable and internet access.
The waters of Tamarindo offer some of the best deep-sea fishing in the world for sailfish, marlin, swordfish, tuna, snapper and dozens of other species.
Tamarindo is the largest community on the Gold Coast with dozens of restaurants, hotels, shops, rental car agencies, tour companies and even has its own air strip.
Medical and health services in Costa Rica are generally rated as excellent. Both the government and private companies offer reasonably priced, comprehensive medical and hospital insurance programs. Every pharmacy by law must have a doctor on staff to examine patients at no cost.
Inland, in the highlands of the continental divide, Arenal Volcano during eruption puts on a spectacular fireworks display, especially at night, and is only one of several active volcanoes in Guanacaste.
Services
Tamarindo boasts an amazing selection of fine international and typical Costa Rican restaurants. Tamarindo has a French bakery, as well as restaurants catering to health-conscious and vegetarian patrons. You will never tire of sampling the wonderful variations of uniquely prepared specialties featuring the abundant supply of fresh local seafood, fruits and vegetables.
Tamarindo also has numerous malls, grocery stores, fresh produce and fruit juice stands, an ice factory, a variety of souvenir and clothing shops, an art gallery, medical clinic, pharmacies, hardware stores, service banks with ATM machines, real estate offices, laundromats and internet cafes. Our area now has a new school, Country Day School which is just a 15 minute drive from Tamarindo.