Anyone living in the area knows that Las Perlas has been a staple bar in Playa Potrero for many moons. For the past 42 years, locals and tourists alike have been hanging out and talking story at this famous watering hole. So about a year ago, Mel and Ray Gertz decided to step up and make a community save. They purchased the property and not only did they know they were filling some big shoes but also that preserving this local landmark was the right thing to do.
Their story reads like a lot of long time expats that have made this country their home. They had traveled the world in search of a quiet little place to settle down. They started coming to the area in 1995 for a vacation to get away from the cold in Alberta, Canada.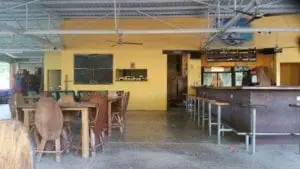 And like many Canadian snowbirds, they flocked to Potrero to chillax, talk story and enjoy a cold one at Las Perlas. Mel aptly described it best by simply stating: "Once we came to Potrero and met the locals we knew we wanted to make it our home." As Potrero and Surfside started to grow into a town in the mid 2000´s, they decided to pull the cord and left Canada to live the ¨Pura Vida¨ lifestyle in 2005.
Even though Perlas is the most famous local bar and located in the heart of surfside, it was a little rough around the edges after four plus decades of wear and tear. It had changed hands once from the original Perlas, who also hailed from Canada. Then Mel and Ray purchased the bar a year ago which was slated to be torn down for a development. Ray told me: "We knew it needed a facelift, but it turned into a full makeover!"
Now Perlas is better than ever. They refurbished the whole place and have a great new menu that features daily specials. The bar is as good as ever and you can still get the best chili guaro in town and chase it down with an ice cold Imperial. They also have live music 3-4 times a week and pride themselves on finding new local talent and giving them a place to show what they got.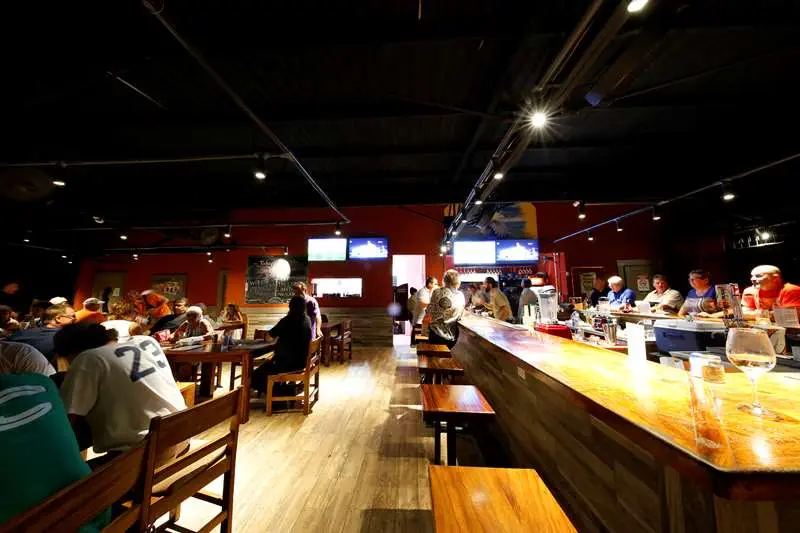 One of the coolest events happens every Monday with a local charity drawing called "Chase the Ace". It´s a raffle drawing that the winner gets to pick a card, for which you need to be present. Half of all the money collected goes to a great local charity dedicated to helping local children called Abriendo Mentes. It´s just another way that Mel and Ray give back to the community they love.
So if you´re reading this article and are in the area, make sure you head down to Perlas for a cold one, great food, live music and talk story with Mel and Ray.
Pura Vida!