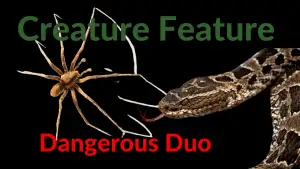 [vc_row][vc_column width="2/3"][vc_column_text]Bottom line — keep your eyes open and be aware of your surroundings.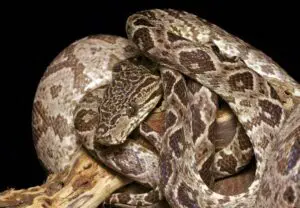 Three species of tree boa are common throughout many areas of Costa Rica: garden, annulated and black-tailed. As their name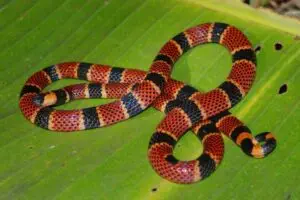 Of the 16 recognized species of coral snakes in Central America, four are currently known to occur in Costa Rica.