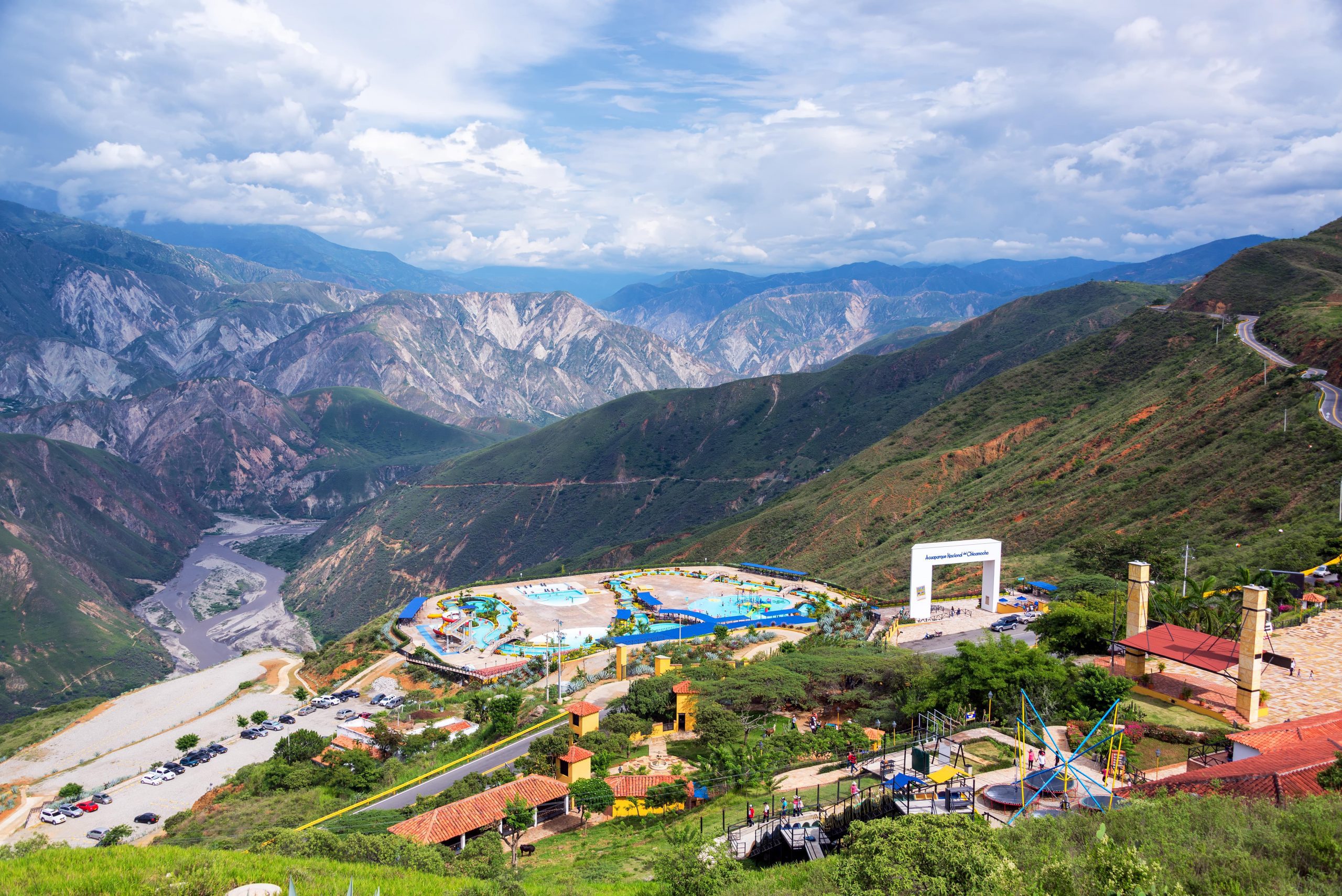 The beautiful city of Bucaramanga, Colombia, is full of opportunities for adventure sports and many beautiful parks. It is known for its thriving economy, nature and nightlife.
Here are some activities you won't want to miss:
If you take a short drive from Bucaramanga, you can sign up for paragliding in the town of Ruitoque. The paragliding is available year-round and takes you over Bucaramanga's breathtaking skyline.
The central market offers everything from produce and flowers to clothes, shoes, and crafts. There's something for everyone here. You can also grab a snack at the food court and enjoy savory empanadas, fruit juices, grilled meats, and buñuelos.
Visiting the Museo Casa de Bolívar
If you're interested in history and learning more about Colombian culture, you should visit the Museo Casa de Bolívar. It is located in a colonial house that was built in the 1700s. The house famously housed Simón Bolívar, "El Libertador."
The museum houses many centuries' worth of history, with over 4,000 artifacts. It is also home to some Guane indigenous mummies, weapons, and paintings.
Enjoying the nightlife
Cabecera, a modern neighborhood, offers a boisterous nightlife scene. They have music, rumba, and salsa at bars such as Vintrash, and big clubs like the well-known La 33.
On the 18th floor of Bucaramanga's Holiday Inn hotel, you can have a drink and enjoy the view at the Skybar, a favorite for many young people.
Parque Las Palmas is also a popular hangout in the evenings, surrounded by many restaurants and bars.
Exploring Bucaramanga's parks
One of Bucaramanga's main draws is its beautiful parks. La Flora Ecological Park is one of the best downtown parks, featuring a valley full of beautiful birds.
The Parque Nacional de Chicamocha has majestic green landscapes, a canyon and steep slopes.
There, you can ride the aerial cable car over the canyon or go rafting, fishing, hiking, climbing, paragliding, kayaking, camping, or even spelunking! Aside from that, there are opportunities to rent a dune buggy, enjoy the water park, ride the ziplines or ride in an extreme swing.
The Parque del Agua is a fun family park with wooded paths, waterfalls, and ponds. You can enjoy spotting the wildlife, such as turtles, birds, and fish. You'll also love the tropical plants and relaxing, natural atmosphere.
At night, you can enjoy the light show. You won't want to miss the amazing Christmas light display in December!
If you're interested in learning more, hear what locals advise in Bucaramanga! To find helpful information about over 5,000 cities across the world, check out CrowdsourcedExplorer.com.