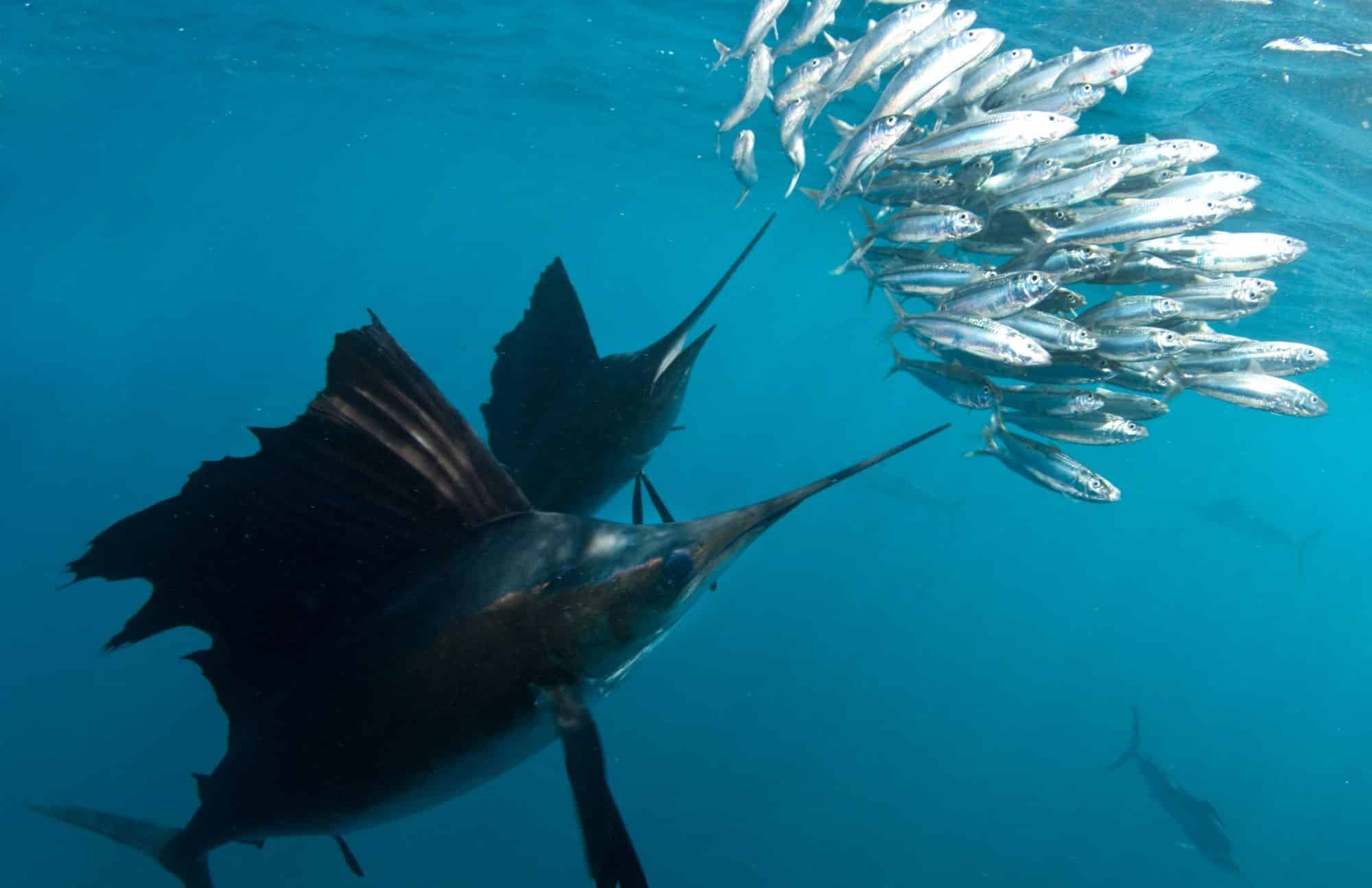 Did you know Costa Rica still allows the commercial harvest of over 16,000 sailfish per year for consumption?

With more than 150,000 tourists traveling here each year to catch and release their dream fish, our country is one of the world's leading sport fishing destinations.

Unfortunately, if commercialization of sailfish is not stopped, this vital part of Costa Rica's tourism economy could collapse.
That's why La Federación Costarricense de Pesca (FECOP) is urgently seeking support. Through its Operation Sailfish initiative, FECOP needs help curbing the impact of harmful commercial fishing activities.
Add your voice of concern to this important cause by speaking up today: ask your fishing captain, tour operator and hotel owner to support protection measures for sailfish.
Visit fishcostarica.org to learn more about Operation Sailfish, and to submit an online form. You'll also find information on other ways that FECOP supports fishing through science, conservation and education  Email: info@fecop.org