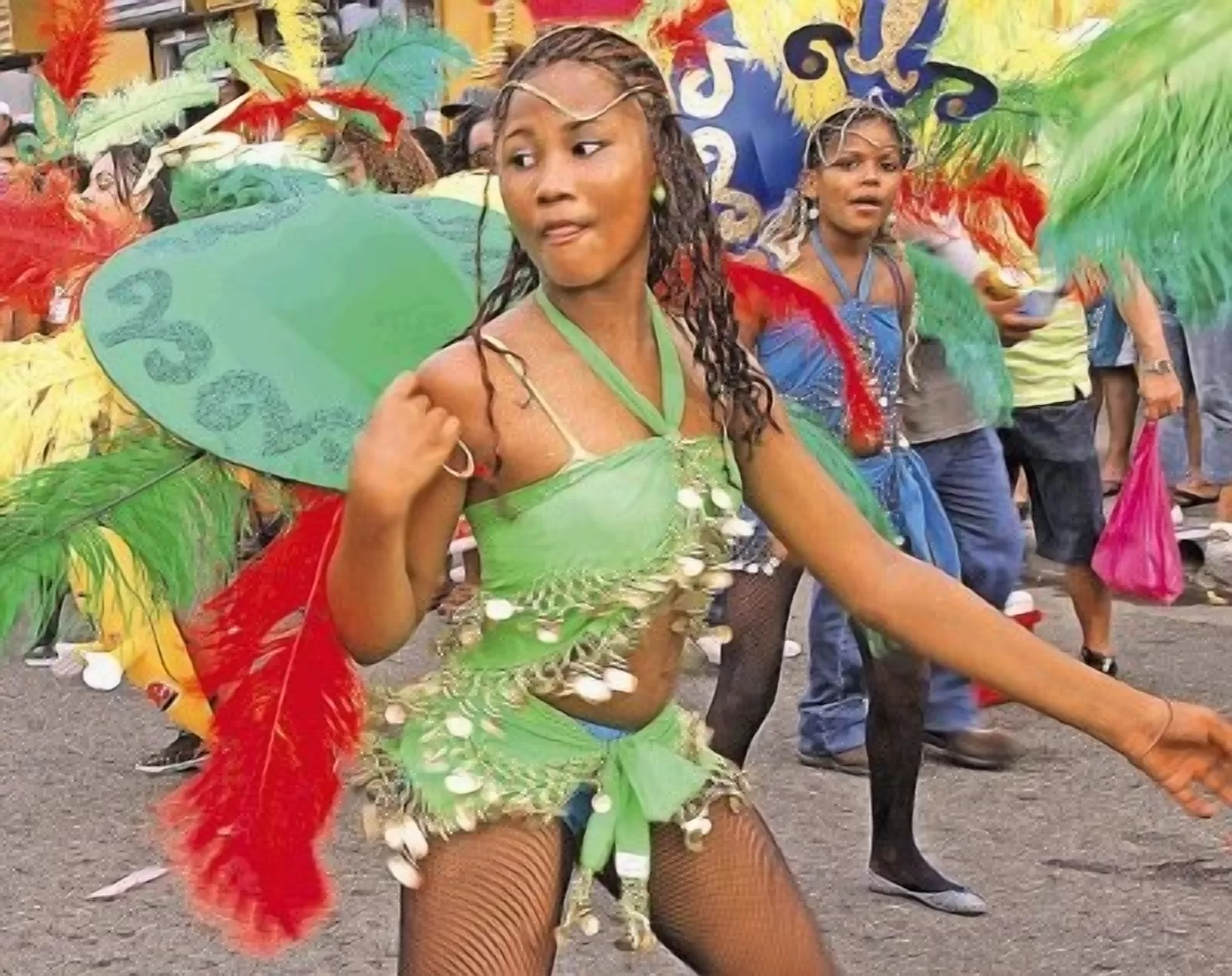 Unveiling the Cultural Opulence of Costa Rica's Carnaval del Limón
Are you ready for the Carnival in Limon, Caribbean Costa Rica? Beginning October 12th, make your plans to attend the festivities.
A Fiesta Like No Other
The Carnaval del Limón stands as a cornerstone of Costa Rica's rich cultural landscape. This annual celebration represents more than just extravagant parades and colorful costumes; it encapsulates the multi-dimensional essence of Costa Rican heritage. Let's delve into the numerous elements that make Carnaval del Limón a can't-miss spectacle and a vital part of Costa Rica's cultural DNA.
Historical Roots: Origin and Evolution
To truly appreciate Carnaval del Limón, understanding its historical roots is pivotal. Originating from the Afro-Caribbean communities in the Limón province, this celebration has blended diverse cultural influences over the years. It combines the exuberance of Mardi Gras with traditional Costa Rican folklore, offering an amalgamation of cultures in a festive atmosphere.
The Multifaceted Significance of Carnaval del Limón
Ethnic Diversity: A Melting Pot of Cultures
Carnaval del Limón embodies the tapestry of cultures present in Costa Rica. From indigenous communities to Afro-Caribbean influences, this annual fiesta showcases a medley of traditions, making it a melting pot of cultural richness.
Culinary Delights: Gastronomy at its Best
If you are a food connoisseur, the Carnaval offers a culinary journey unparalleled in richness. From Afro-Caribbean staples like Rice and Beans to local Tico treats like Chorreadas, the gastronomic landscape is as diverse as it is delicious.
Music and Dance: A Symphony of Rhythms
The air is filled with the rhythms of calypso, reggaeton, and traditional Costa Rican music. Dance ensembles and musical bands from different parts of the country, as well as from neighboring countries, come to participate, making it a regional showcase of talent.
Must-Experience Highlights
The Grand Parade: A Visual Feast
With intricately designed floats, vibrant costumes, and skilled performers, the Grand Parade is a visual feast that epitomizes the spirit of the Carnaval.
Night Festivities: Beyond the Sun
Once the sun sets, the city of Limón transforms into a carnival wonderland. Fireworks light up the sky, and the streets come alive with nocturnal festivities that last until the early morning hours.
Practical Information: Planning Your Visit
If you're planning to attend Carnaval del Limón, book accommodations well in advance. The event attracts visitors from around the globe, so hotels fill up quickly. In addition, familiarize yourself with local transportation options to navigate the bustling streets during the festivities.
An Unmissable Experience
Few events can capture the essence of a nation's cultural richness quite like the Carnaval del Limón in Costa Rica. From its deep-rooted historical origins to the spectacle of contemporary celebrations, this is a festivity that promises more than mere entertainment; it offers a journey through the diverse story that is Costa Rica. Whether you are a history buff, a food lover, or a culture enthusiast, Carnaval del Limón has something for everyone.
Immerse yourself in this unparalleled celebration, and be a part of Costa Rica's vibrant cultural narrative.