So are you thinking about retiring or relocating to Costa Rica?
The land of pura vida living is definitely worth considering. Costa Rica is known for its stunning natural beauty, with lush rainforests, pristine beaches, and breathtaking biodiversity. Not only that, but the cost of living is relatively low compared to many other countries. The healthcare system is top-notch and affordable as well, making it an attractive option for retirees. Plus, the warm and friendly locals will make you feel right at home. Whether you're looking to immerse yourself in nature, enjoy outdoor activities like surfing or hiking, or simply want to live a more relaxed and peaceful life, Costa Rica has got it all. So grab your sunglasses and start picturing yourself sipping on a fresh coconut by the beach – retirement in paradise awaits!
Enjoy these articles to assist you in gaining vital information.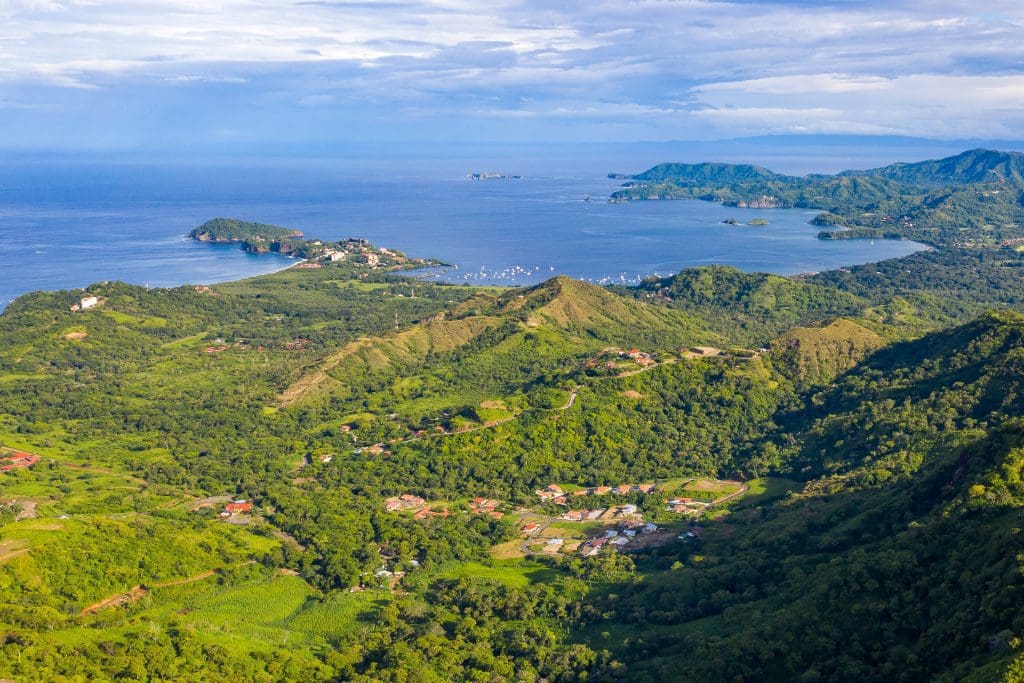 Mar Vista: Living la Pura Vida With Security and Comfort
Costa Rica is indeed a magical place and almost everyone visiting feels it on day one. It's a natural and [...]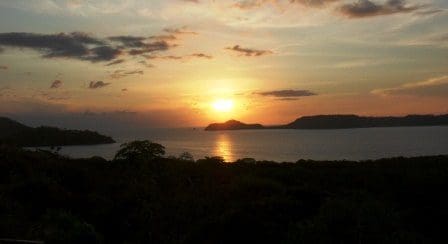 Incredible Update in the Tres Amigos Region
When contemplating moving to Costa Rica from Vancouver Island, British Columbia in 1999 most of my friends were ready to [...]
Considering the Regions of Costa Rica
What area of Costa Rica is right for ME?.  Based on Google data, Costa Rica ranks in the top five [...]
Costa Rica's Premier Retirement Community
In the past two months here in Costa Rica, we have made tremendous progress in the new subdivision, Vista Alta, [...]
Finding our Shangri-La 
Jardin La Torre (Tower Garden), A Unique 55+ Retirement Community near San Ramon de Alajuela, Costa Rica  Finding our Shangri-La  My wife, [...]
The Expat Dementia Dilemma in Costa Rica
Retirement arrived, and you finally live the pura vida dream in Costa Rica in your forever home. The initial honeymoon [...]
Choosing a Legal Property Manager
You now own a home in Costa Rica. Congratulations! What an exciting and wonderful event! But who is going to [...]
Understanding the Real Estate Market
I have over 30 years of combined experience as primarily a real estate attorney, in both Canada and Costa Rica, [...]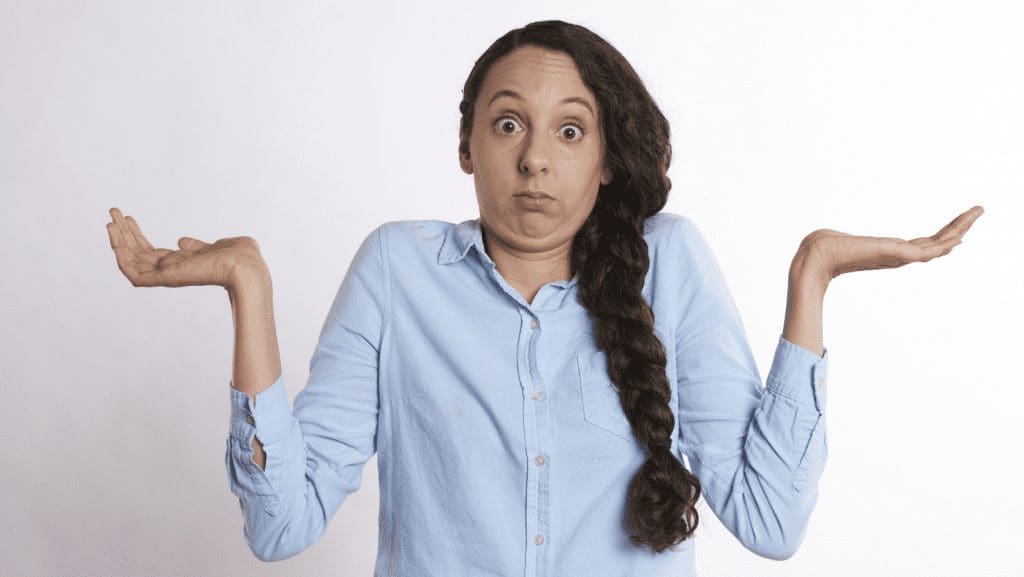 Considering Relocating to Costa Rica?
Almost 50% of expats who move to Costa Rica return to their home countries within two years. Why? There are [...]
Our Path to Pura Vida
Hola! Originally from New York, my wife and I knew that retiring there wasn't the best option for us. Warmer [...]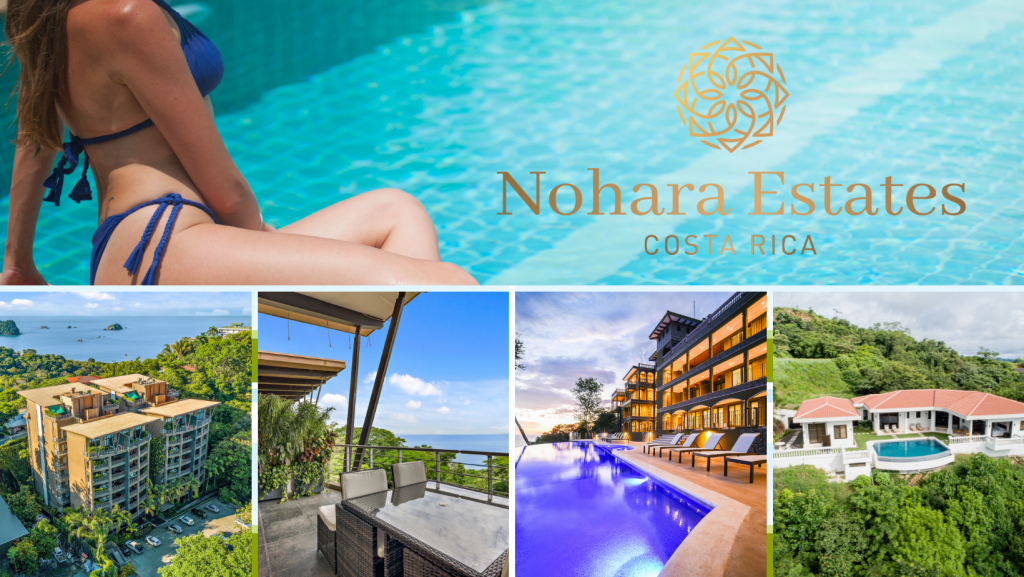 Which of Nohara Estates Is YOUR New Casa?
SEE OUR WEBSITE There's an open invitation to let Nohara Estates take you on a journey with their exclusive stream [...]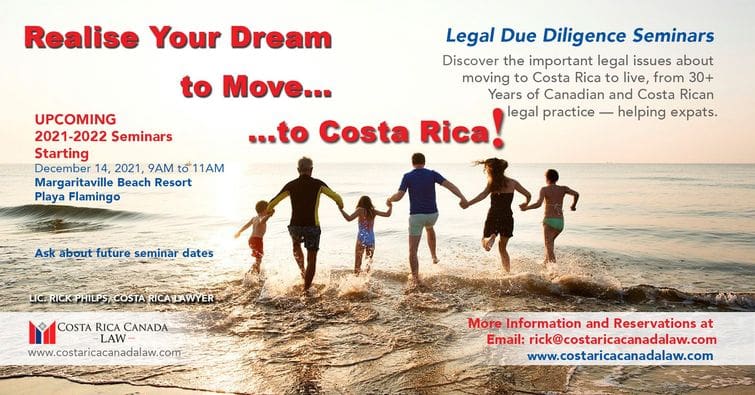 Considering Relocating to Costa Rica?
Costa Rica Legal Due Diligence Seminars If you are an expat who is interested in understanding the pure legal facts [...]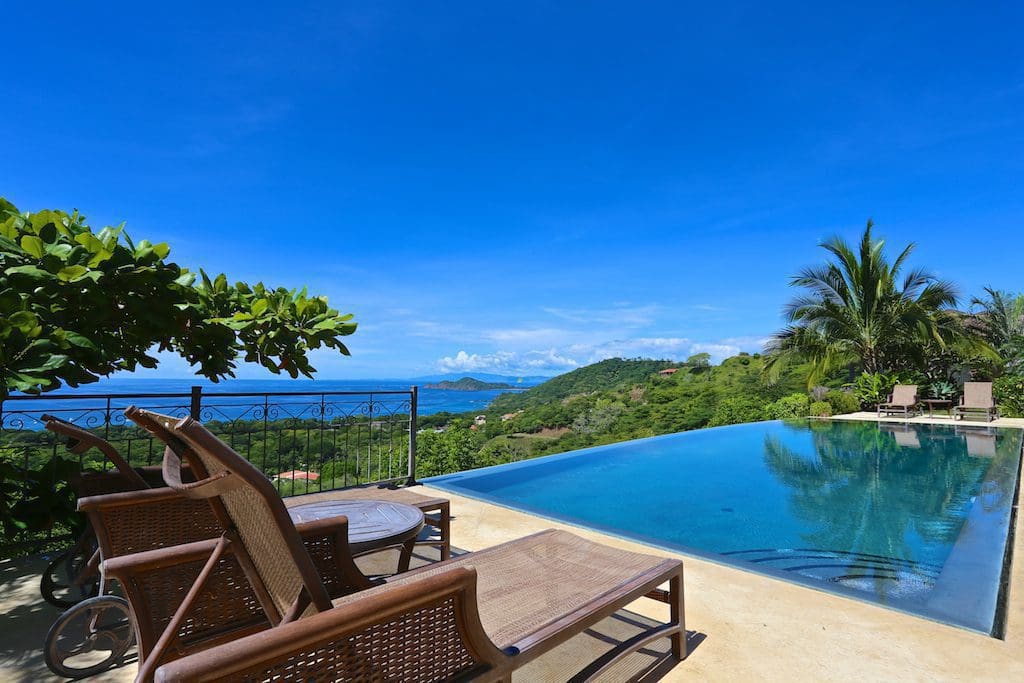 Buying Real Estate in Costa Rica: The Basics
PART 1 Now that international borders have reopened, the real estate market in Costa Rica is starting to heat up. [...]
HOA Law in Costa Rica
Purchasing or renting property in Costa Rica can be confusing for foreigners. One of the most confusing and least understood [...]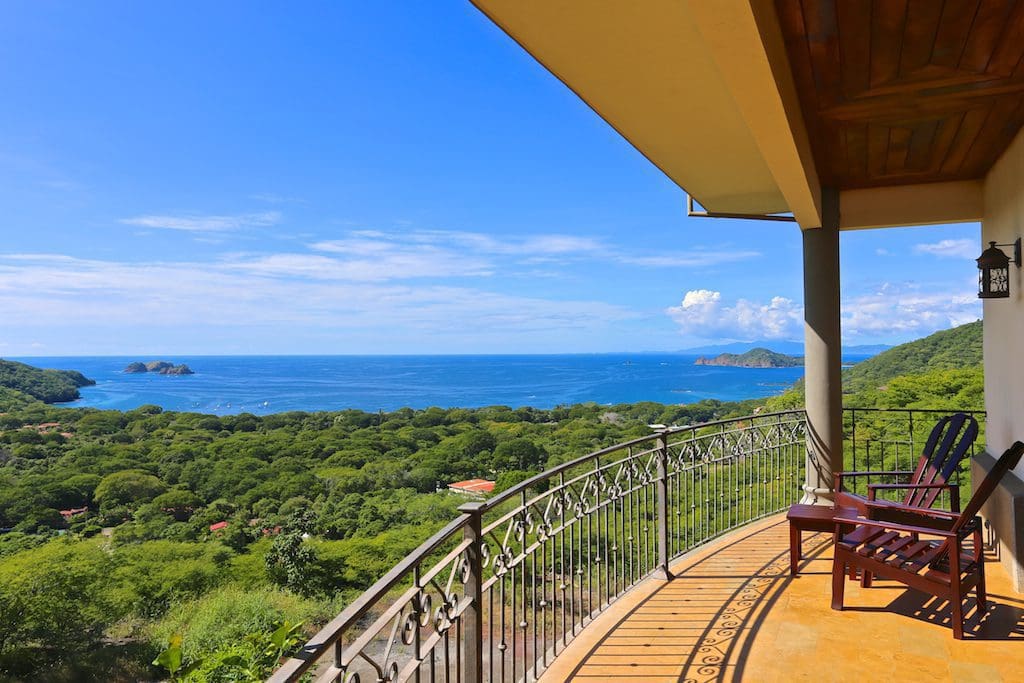 Trading Paradises
"I traded all that in for the pura vida lifestyle." How many times has each of us read that statement?  [...]
Digital Nomads Welcomed in Costa Rica
A proposed modification to section 88 of the General Law on Immigration, law No. 8764, brings exciting news to those [...]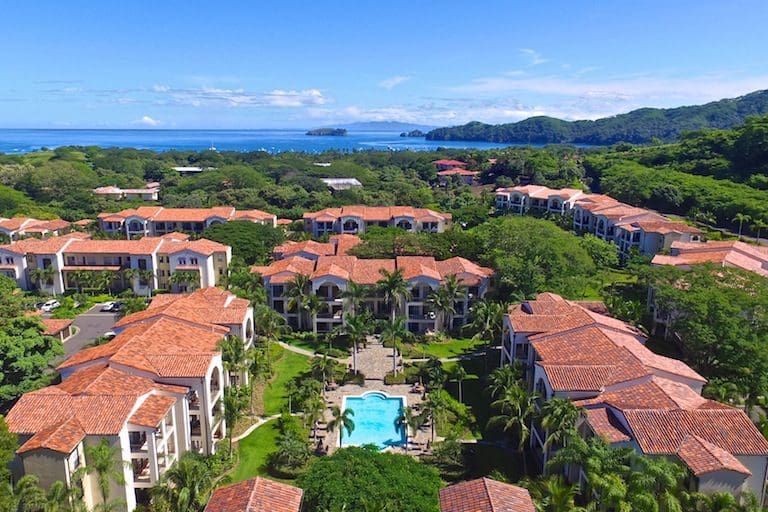 Costa Rica Its A Lifestyle EN/SP
(Spanish below/Española abajo) Living in the small fishing village of Playas del Coco has undeniably slowed this New York City [...]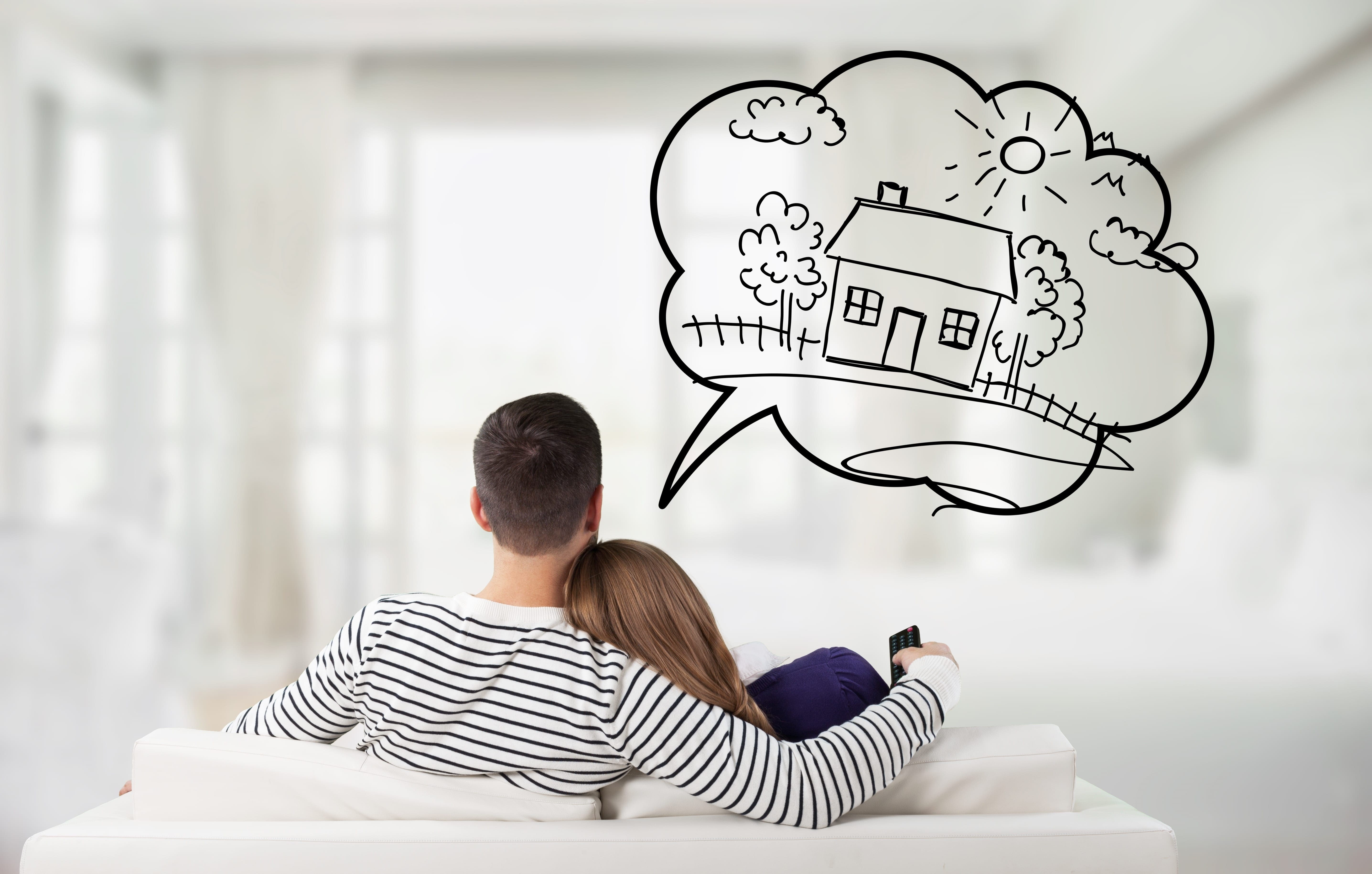 Building CR – Picking Your Dream Property
Plan to build your dream home in Costa Rican paradise? First, it's always recommended to find a reputable real estate [...]
Costa Rica Property Options: Finding Your Own Piece of Paradise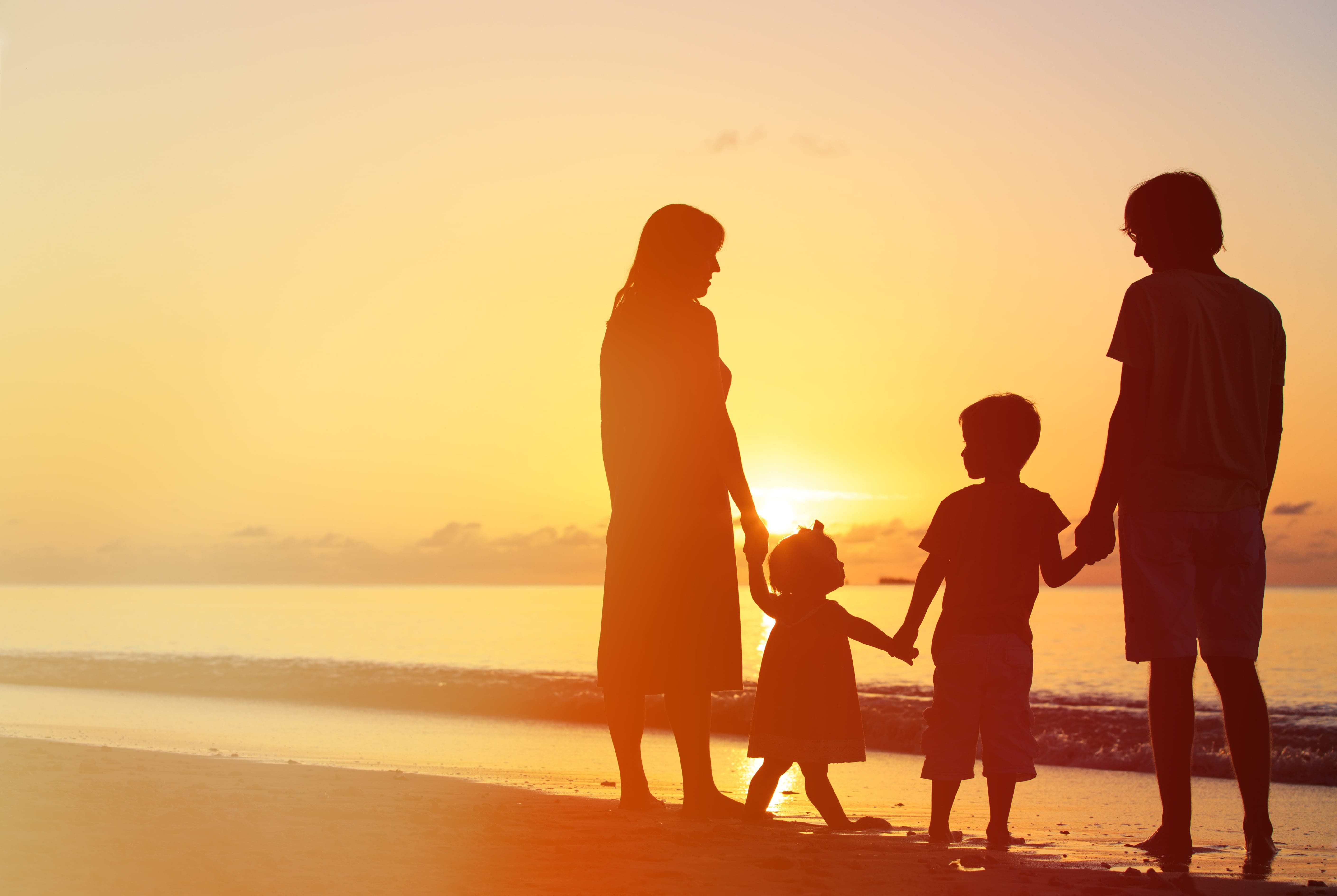 Summer is Not All That's Hot in Costa Rica
The real estate market in the land of pura vida is as hot as the tropical summer sun. The initial [...]