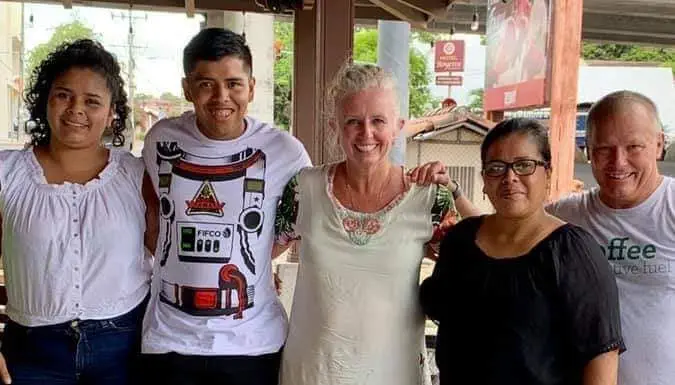 Howler is pleased to bring you a trio of stories with a common thread connecting Costa Rican traditions with today's wider consumer markets. Author Valerie Scheirman highlights three inspiring initiatives of the nonprofit group SoulGives, aimed at preserving indigenous cultures and uplifting lives in Latin America.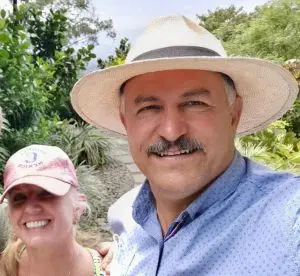 The Soul of a Coffee Legacy: Torunes Farm Family Story
The story of the Torunes coffee plantation in Costa Rica and SoulGives coffee has a remarkable beginning. My unusual lifetime experiences almost delivered me to death's door. Instead, I ended up in Costa Rica. There I discovered some amazing people, complete with almost fable-like stories of their own, growing coffee in challenging circumstances.
Thus, my idea to establish a nonprofit organization came to life for me. The mission would be to tell the story of these people and help them bring their coffee to the United States, while at the same time serving others. I named the nonprofit SoulGives.
I had suffered severe complications from sinus surgery resulting in a brain injury. One of the treatments for what was determined to be a cerebral spinal fluid (CSF) leak was a surgical implantation of a brain shunt. Although this resolves most of the brain pressure issues, my condition is still affected by pressure from changes in weather or altitude.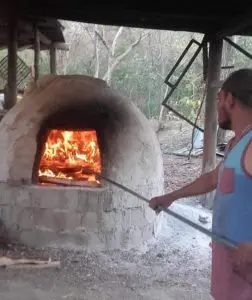 The Potter and the Clay: the Costa Rican Way
One of my favorite potters in the Guaitil region is Miguel Leal, who runs a pottery shop called Taller El Espiritu del Barro Chorotega, or The Spirit of the Burros of Chorotega.
Miguel told me that the traditional pottery methods of the Chorotega indigenous people must come from the soul, and so pottery has become the heart of the town.
He said that pottery is not something someone can craft in a few minutes; it must come from deep inside and from traditions of long ago. This made me think of how it doesn't compare to my experience as a pharmacist preparing compounds; rather, it's like working alongside my father in his bakery making breads and cookies using recipes from my grandfather. How this came from their soul is all lost now. No more bread or cookies unless I pick up the tradition and continue it or write down the story.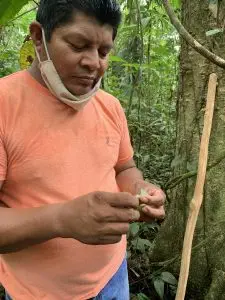 Preserving the Maleku Heritage
The Maleku are an indigenous group of people living in northwest Costa Rica. It is the country's smallest tribe, numbering only about 650 people. They speak the Chibchan language, but all are bilingual in Spanish.
The forest is everything to the Maleku community. Dago, one of the Maleku elders, said that the forest is their pharmacy, restaurant, chapel, and hardware store. He can show you plants for medicinal purposes; reeds for weaving strong, waterproof bags; gourds to make bowls and cups; and saps for glues.
However, since their forest has been repurposed and stripped by outsiders, the Maleku people can no longer sustain themselves from what the forest produces. They turned to tourism to raise money for themselves, but the pandemic stopped nearly all income from that.