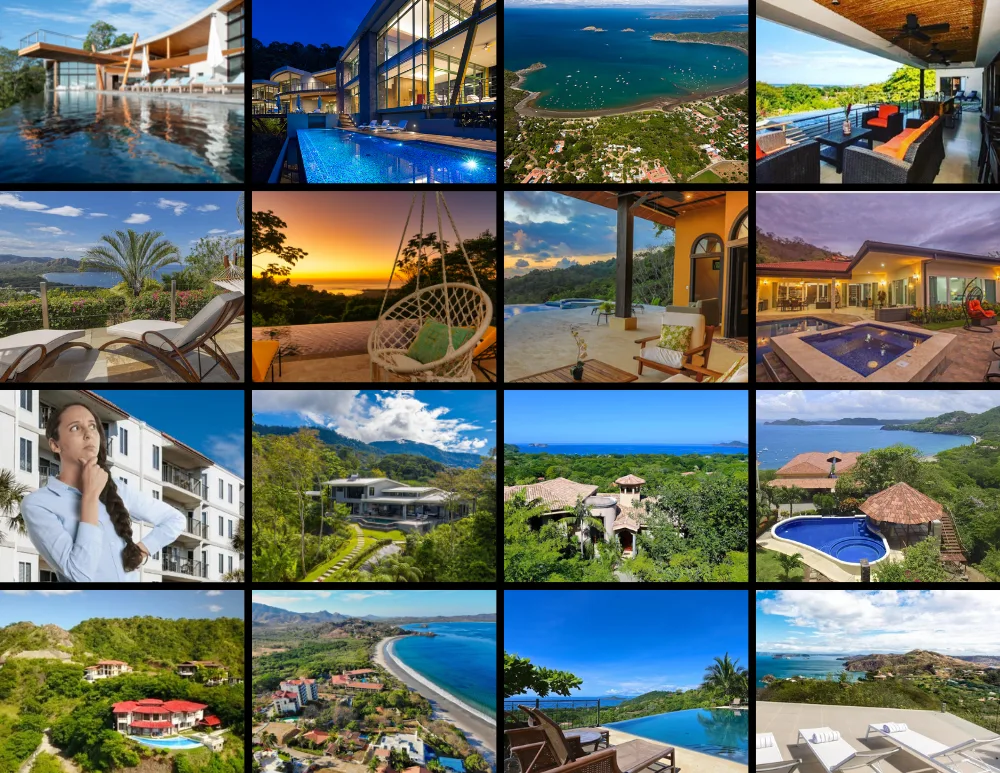 Costa Rica's popularity as a relocation destination is nothing new. Tens of thousands of expats from all corners of the world have made themselves at home here in recent decades, permanently or part-time, while foreign investment markets for vacation rental properties have been buoyed by steady tourism growth. 
But there's no question that unprecedented global circumstances over the past two years have had an impact on the real estate scene here. The dynamics are no less vibrant now, but decidedly different, in some exciting ways. Notably, there's been an uptrend in younger expat home buyers, as well as owners who are here to stay.
Tropical haven
That vacation travel to Costa Rica rebounded with the easing of international and local  pandemic restrictions was hardly surprising. The country's full reopening of international borders on November 1, 2020 was pivotal. Never before had people everywhere seemed more motivated and eager to get away from their cooped-up status quo. The usual reasons for North Americans seeking to escape the cold and daily grind were compounded by so much more that had rocked their world in unfathomable ways: from health crises and economic loss to social isolation and divisive politics. 
Meanwhile, everything that has always made Costa Rica so appealing to tourists — as well as a haven to those already owning vacation homes here — was waiting with open arms. Similar deciding factors saw new floodgates of interest in property ownership open up at the same time. Potential foreign buyers included those who might never have otherwise contemplated the notion of buying a piece of pura vida paradise. 
Increased acceptance of remote jobs as being a feasible lifestyle choice, not just a lockdown necessity, was hugely influential. Home-centered priorities shifted, with people rethinking the needs and preferences that their living space should best accommodate. What they value in their outdoor surroundings took on added importance too, from seeking a closer connection with nature to growing their own food. Others became more eco-conscious and interested in more sustainable ways of living.
These were the kind of house-hunting incentives that kept realtors in Costa Rica busy hosting visitors — mostly from North America — throughout 2021, even during the normal low tourist season.
At the same time, other foreign buyers moved forward with their pre-pandemic intentions, while sellers benefited from the market becoming unstuck. In fact, 2020 had been forecast as the strongest year in a decade.
See this article in the magazine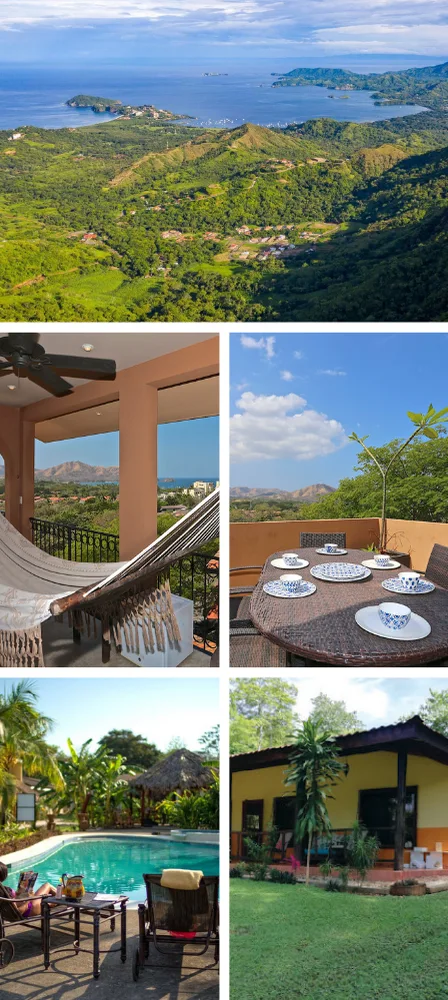 Read Up, Don't Rush
While there is no denying that real estate sales in Costa Rica are currently brisk and the outlook bright, that is never a good reason to rush such an important decision. You'll find agreement from the various industry experts who have contributed to this special real estate edition of Howler. The same goes for our regular writers of legal advice, both covering real estate topics in this issue.

Take your time, learn and benefit from the knowledge they offer. That's always advisable, which is why Howler has always been pleased to feature a diverse range of articles relevant to real estate decisions, property ownership and building options. From location factors to lifestyle considerations, we've covered it.

So, for the benefit of new readers and others who might want to revisit any of these subjects, we've created a list of online article titles
Market Movement is Brisk
The second-home real estate market in Costa Rica is extremely active at the moment, according to Coldwell Banker Tamarindo Realty. Time on the market for properties priced at market rate is under one month. Many properties are selling at full asking price before they are published, just by word of mouth between agents. For luxury properties — $1 million and higher — the market is active but not as hot.
Potential buyers interested in touring properties are advised to register your interest with a realtor early enough to stay informed of new listings. Then take your time until finding the right home. When ready to move forward, be prepared to present an offer immediately. Have sufficient funds on hand to put a 10% refundable deposit down within 10 days, and to
pay the balance within a month.
Got any — or many — questions about real estate in Costa Rica? 
Or not quite sure what to ask about? 
Look no further for everything that's important to know about finding, buying, building, or selling a home in this wonderful country. Whether you're thinking of moving here for good, or owning a place to enjoy vacations and generate rental income, we've got you covered from every angle.
Howler's online collection of articles is extensive, offering expert perspectives on design and building topics as well as real estate, legal, financial, investment and property management issues. There are many titles here and we encourage you to spend time exploring and reading. Seldom does anyone regret making a well-informed real estate decision.
Thinking ahead
Moving to Costa Rica: Is it Right for You?
The Unplanned Wonders of Pura Vida: What to Really Expect Moving Your Family to Costa Rica
Only Fools Rush In: Financing a Life in Costa Rica
Seven Things to Think About When Moving to Costa Rica
Considering Relocating to Costa Rica?
Picking your place
Costa Rica Property Options: Finding Your Own Piece of Paradise
What Area of Costa Rica is Right for Me?
What Makes it a Good Area to Invest in Costa Rica?
Location, location
Guanacaste Luxury Properties Attract Visitors and Luxury Home Buyers
Investing in Guanacaste: Look Ahead
Jacó Has it All: Booming Beach Town is Artistic, Fun and Family-Friendly
Jacó Area Remains Increasingly Popular
Playa Flamingo: The Jewel of the Gold Coast
Tamarindo Vibes: Reasons Not to Want it Any Other Way
Playa Avellanas: Where Surfers, Foodies and Farmers Unite
Slowing it Down in the Nandamajo Valley
Real Estate Update for the Papagayo Region 
Expert perspectives
Buying
Know Before You Buy: The Importance of of a Home Inspection
Purchasing Pre-Construction Home Properties
Designing and building
From Dream to Reality: Design and Legal Process
Conserving Biodiversity by Design 
Costa Rica Building Permit Process: Step by Step
When is a Good Time of Year to Build in Costa Rica?
How Much Will it Cost? Some Building Budget Factors are Different Here
Anatomy of a Costa Rican Dream Home
Dream Home by Design: Your Sanctuary of Peace and Happiness
By Design: Sustainable, Attainable and Affordable
Building Your Dream in a Greener World
"Bee" Kind to Insects: Eco-Friendly Fauna Protect or Flora
Building It Green and Proving It
Go Green:The New Added Value to Your Investment?
Building Greener in Guanacaste
Water Availability: Why is it a Major Concern When Building?
Lighting Your Life: Artificial and Natural Have Their Place
Swimming Pools: Design, Construction and Maintenance
Storm Protection for Your Home
Going With the Flow: Protection from Rain Runoff and Erosion
Solar Savings: Net Metering a Powerful Incentive
Autonomous Living in Costa Rica: Solar Solutions at Home and on the Road
Septic Systems: What to Do With Waste Water
Why Grupo Tropigala
The concept behind www.grupotropigala.com  was created to be a trusted conduit between property owners and developers in Costa Rica with [...]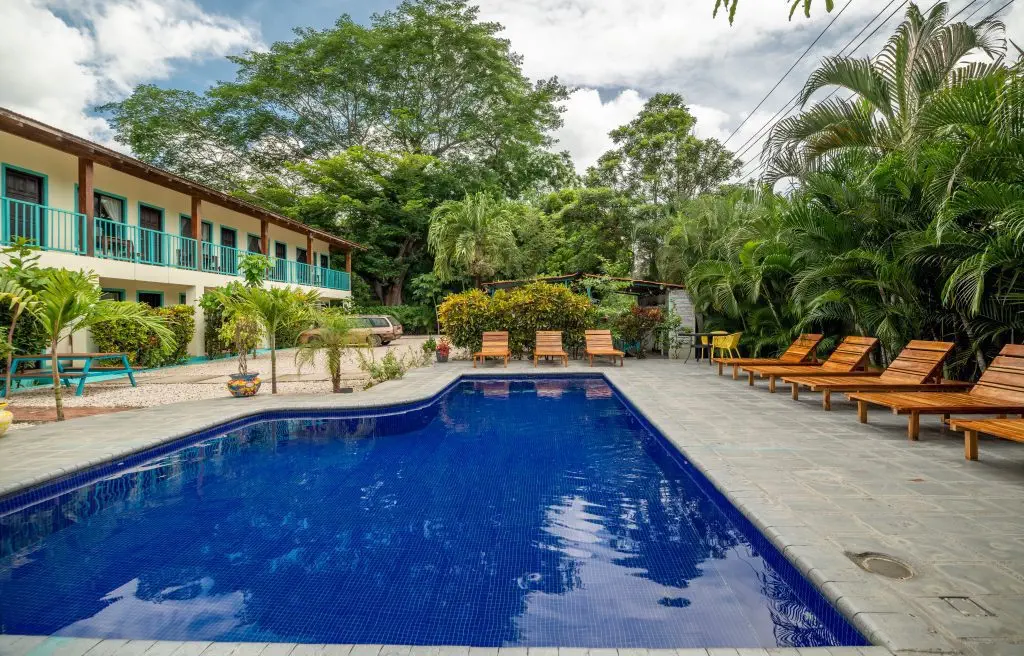 For Sale: Hotel Diversion Tropical Hotel
Location, location, location! 45 minutes from Liberia International Airport Brasilito, Guanacaste 1 km from the most beautiful beach in the [...]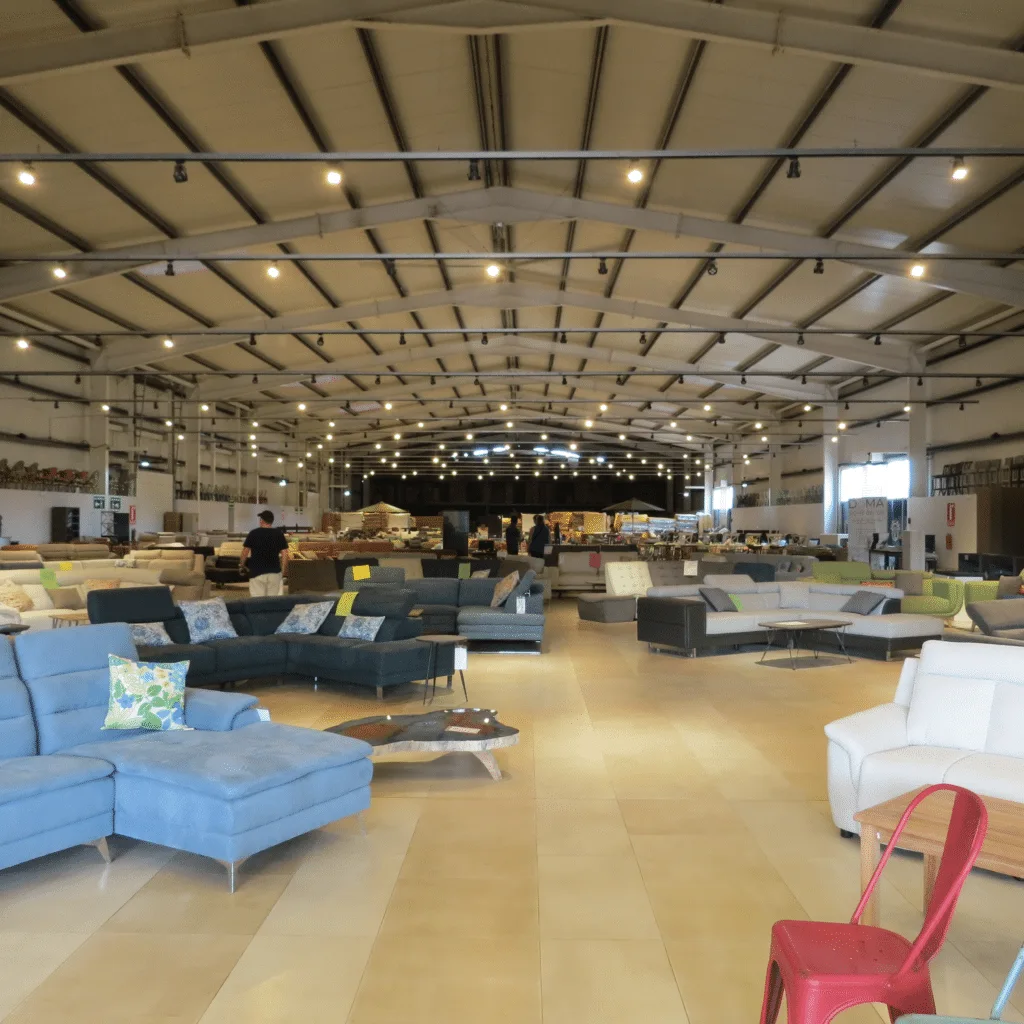 Casa y Más Furniture Store Costa Rica
What began as a holiday visit to Guanacaste six years ago is now a 5,000-square-meter (over 50,000 square feet) household [...]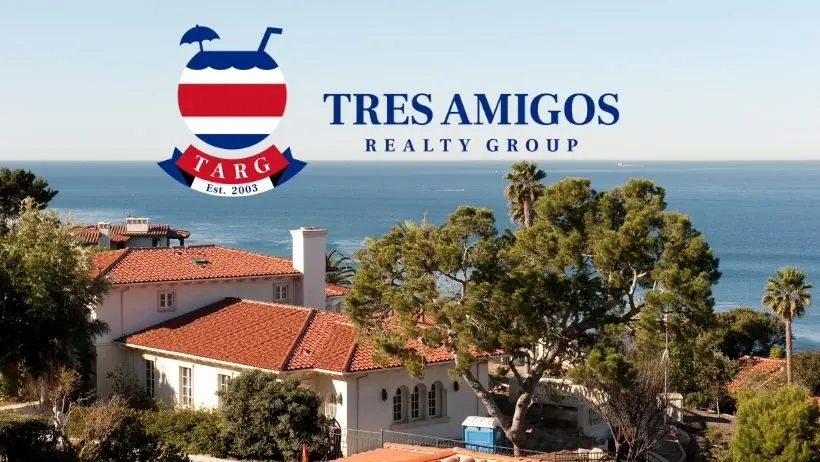 Tres Amigos Realty
Discover why Tres Amigos Realty remains the top seller to SATISFIED clients in Costa Rica. Research our agent's stories, why [...]
Why Sell Your House with Coldwell Banker
Coldwell Banker Costa Rica has 11 (soon 12) offices throughout Costa Rica. When any of our offices publish a listing [...]
Small and Large Beach & Mountain Properties for Sale Turn-Key Investment Opportunities In Costa Rica
Sun Real Estate specializes in the Guanacaste Real Estate Market We have a significant amount of unique Mountain Real Estate, [...]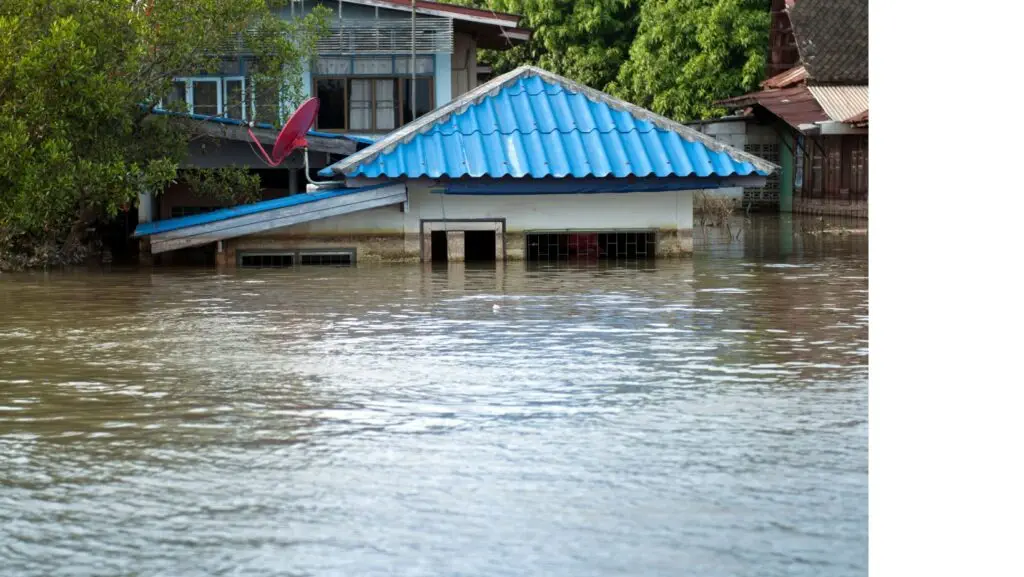 Why Should Flooding Be a Consideration When Purchasing Property in Costa Rica?
The question asked in this article title may appear to have a very obvious answer. However, the inquiry required in [...]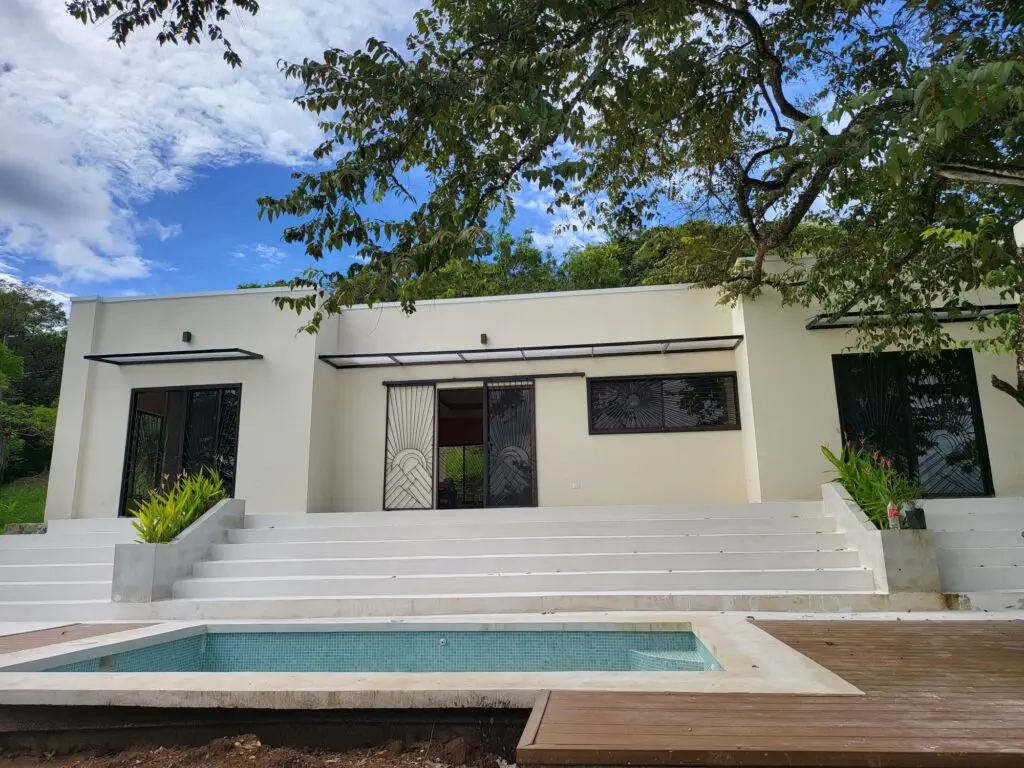 Constructora Mi Hogar
From your dreams to more than a house, but your HOME. Webpage Facebook Instagram Diego Gomez mihogarcr@hotmail.com 8550 1463 [...]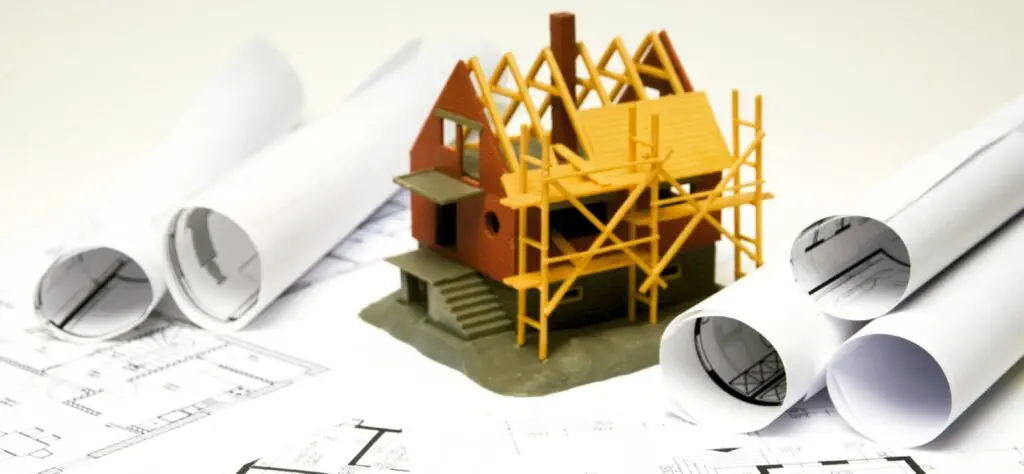 What are the Considerations for Foreigners Building Their Own Home In Costa Rica?
As a foreigner, constructing your own home in Costa Rica will present some unique challenges. First and foremost, if you [...]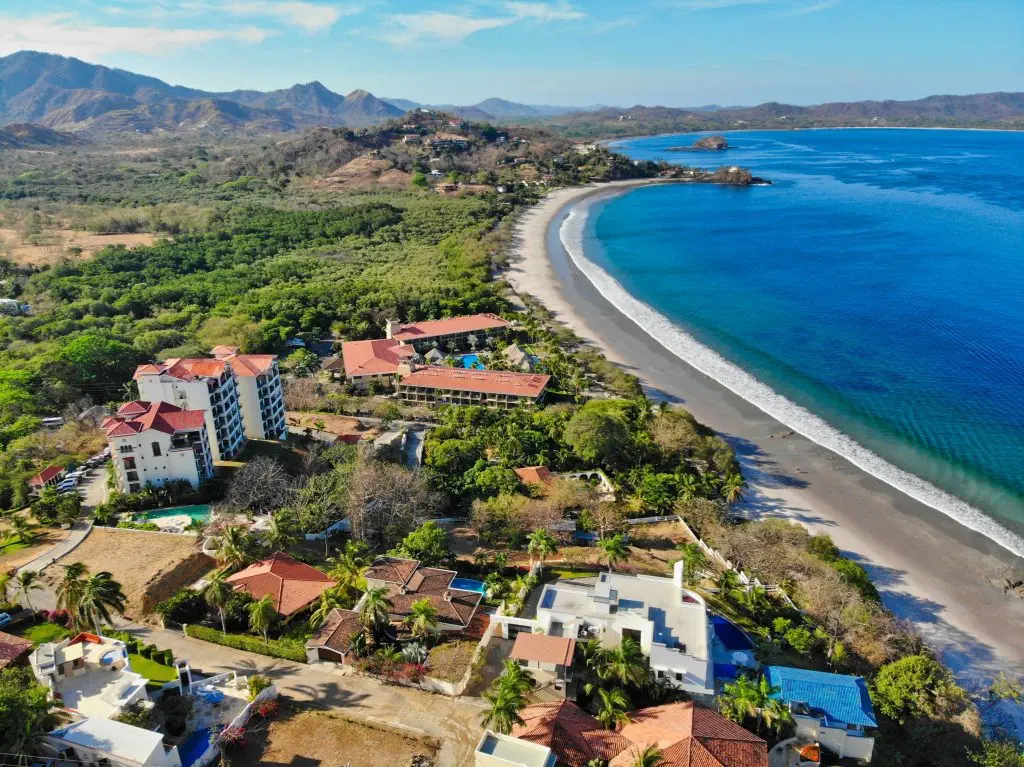 Playa Flamingo: The Jewel of The Gold Coast
Playa Flamingo is famous for its crystal azul waters, gentle family-friendly surf and clean white sand. This is why it's [...]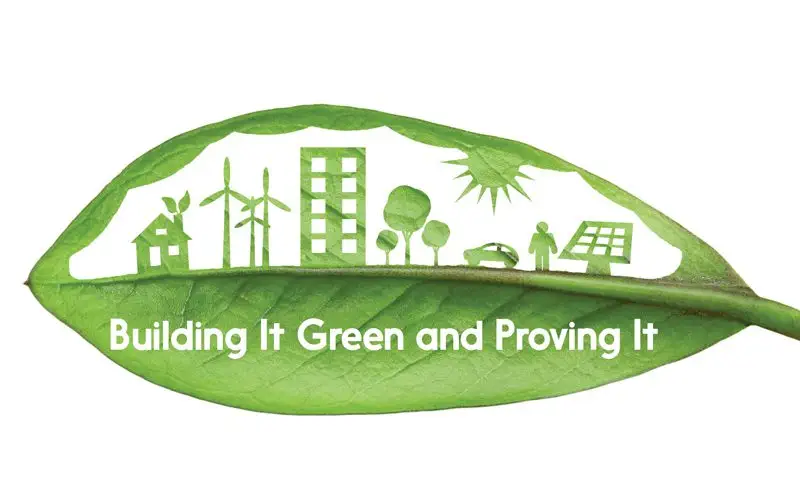 Build Green and Prove it: Sustainable Building in Costa Rica
Developed countries many years ago realized that as natural resources were used without control there had to be a way [...]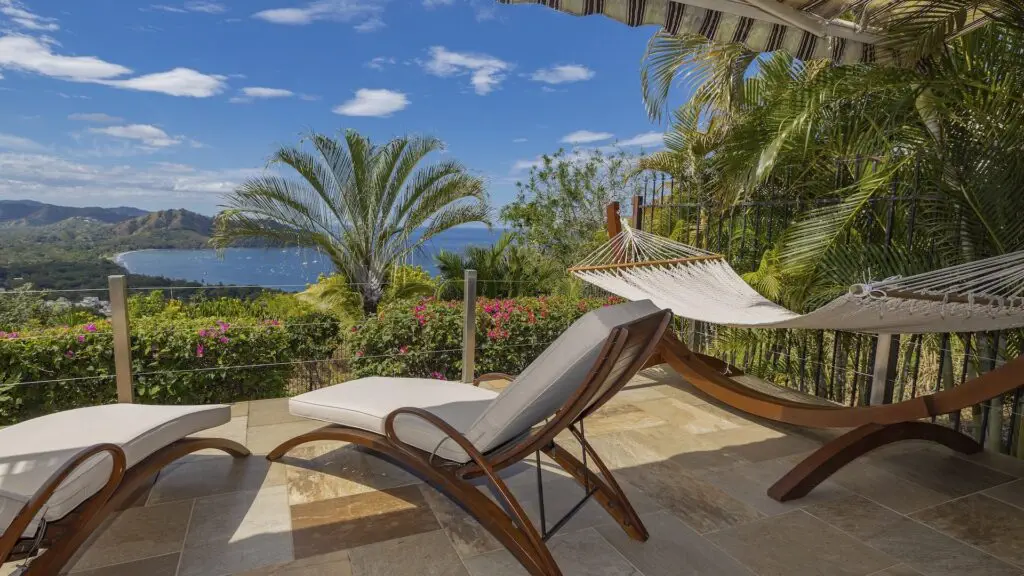 Can I Make Money Renting My Property in Costa Rica?
In almost every property development in Costa Rica, the breakdown of ownership is about the same. One-third of all the [...]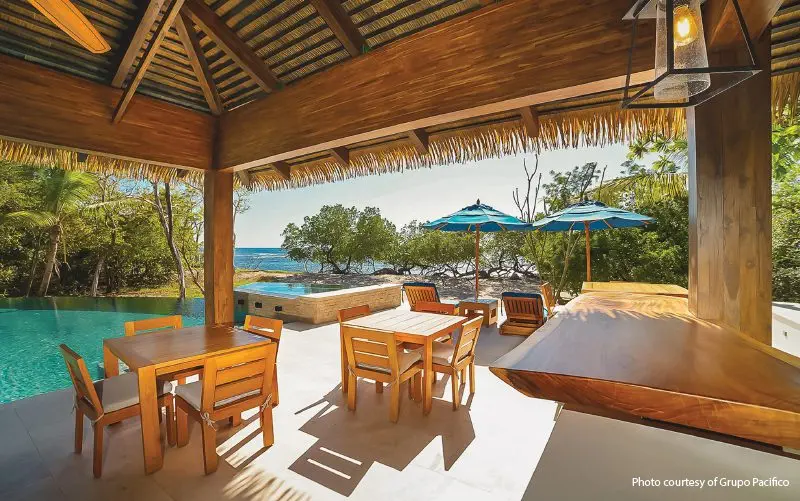 Building Your Dream in a Greener World
As one of the world's most widely recognized green-building certification programs, Leadership in Energy and Environmental Design (LEED) offers multiple [...]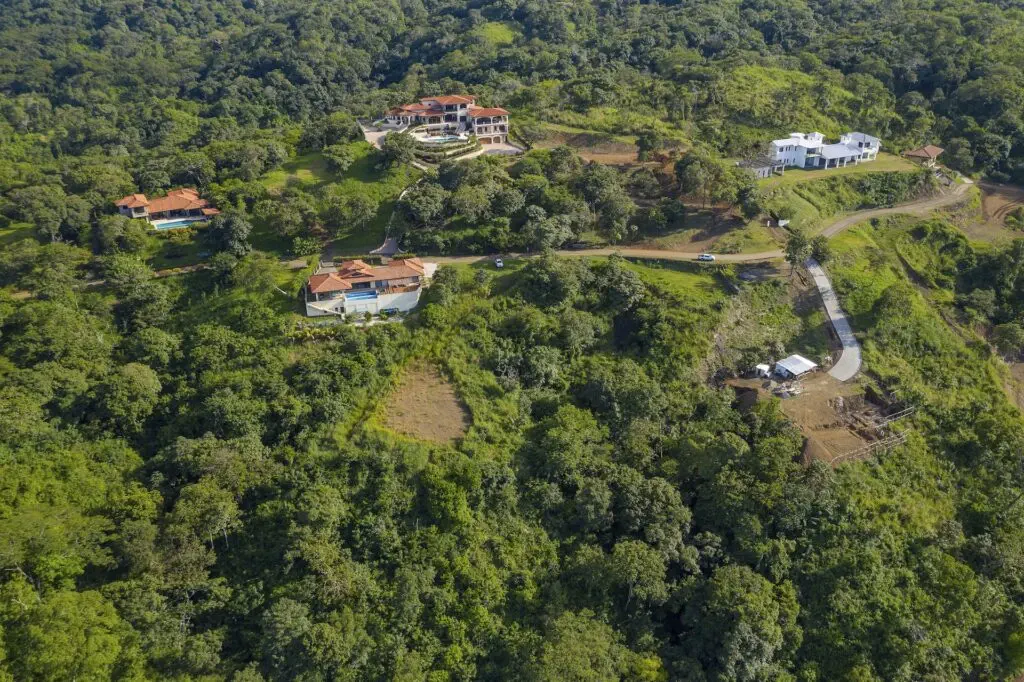 How To Choose a Building Lot in Costa Rica
You fell in love with Costa Rica, and after looking at all the built homes in the area you decided [...]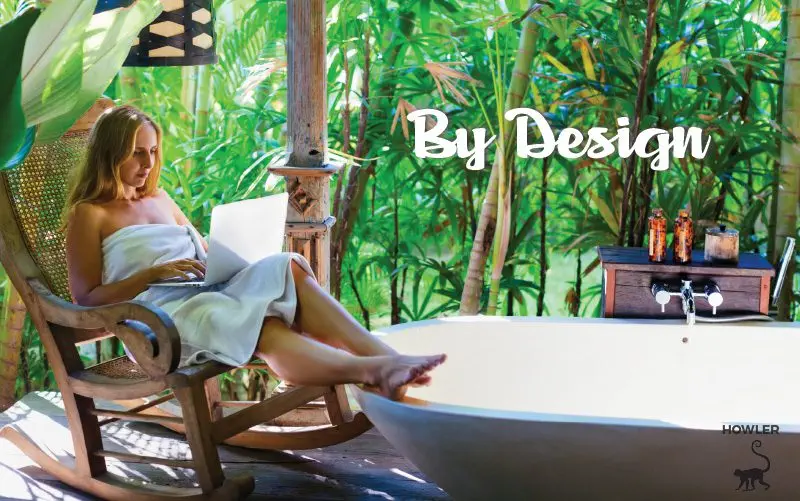 Building in Costa Rica: Sustainable, Attainable and Affordable
Building in Costa Rica: Sustainable, Attainable and Affordable.  Costa Rica inspires many vacationing visitors to reflect on sustainable living ideas [...]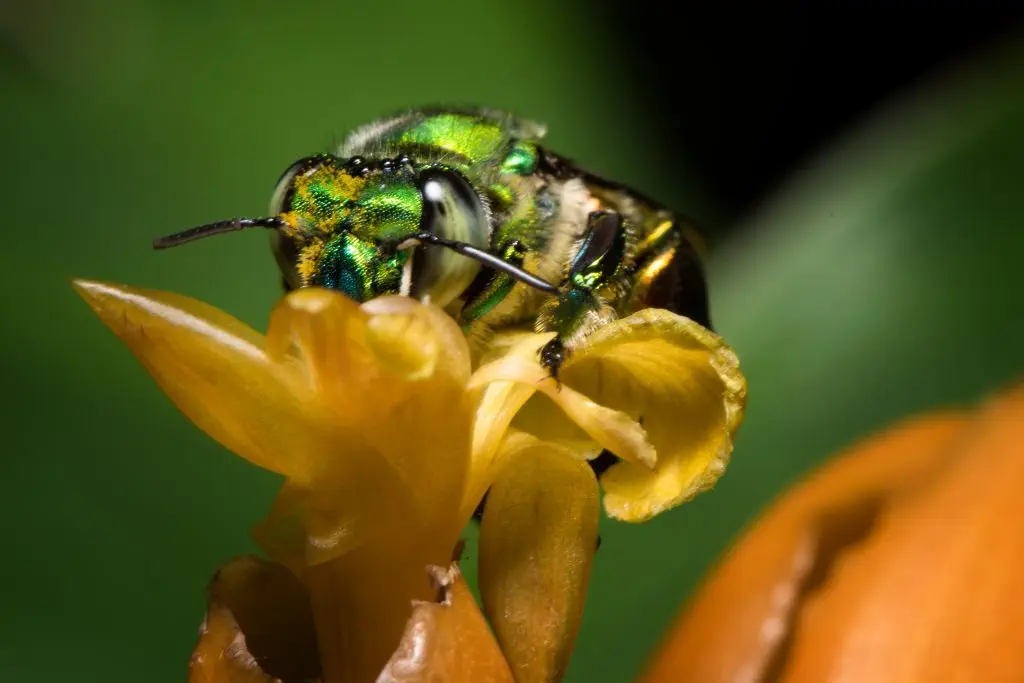 Eco-Friendly Flora Protect Our Fauna- "Bee" Kind to Vital Insects
Various eco-friendly aspects of building design and construction have been covered in past articles, most recently last month's overview of [...]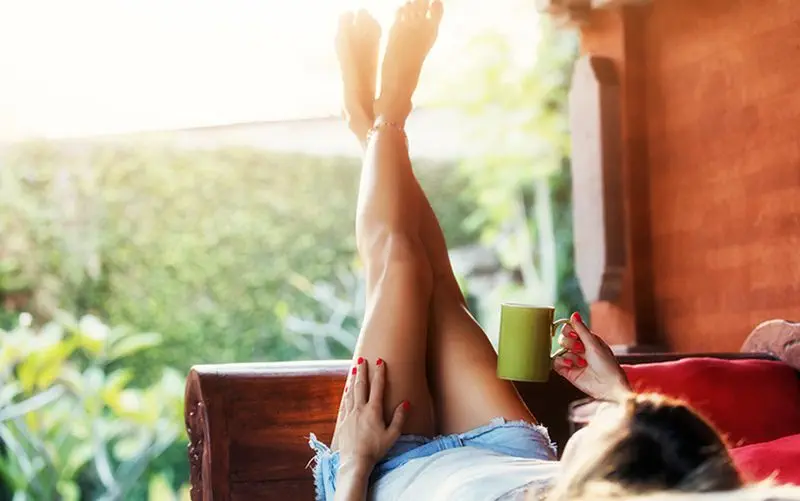 Dream Home By Design: Your Sanctuary of Peace and Happiness
So you have seen enough of Costa Rica to get a sense of the pura vida vibe in a variety [...]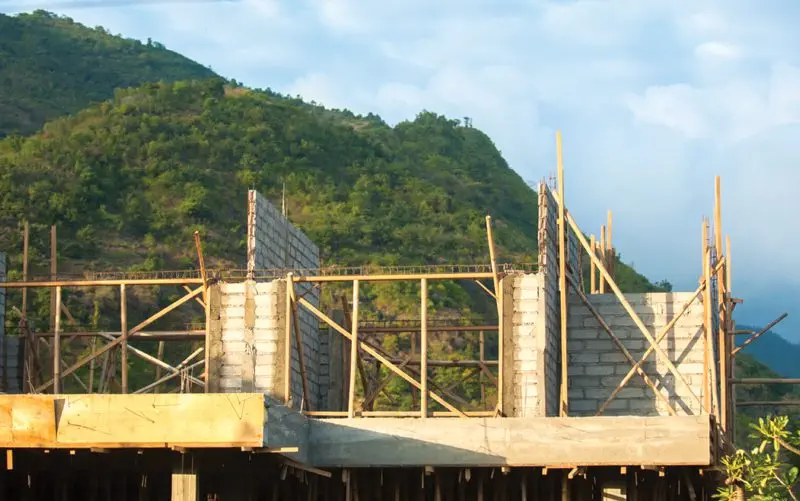 Building in CR: How Much Will it Cost?
How much will it cost to build in Costa Rica? As anyone who has ever budgeted for building a new [...]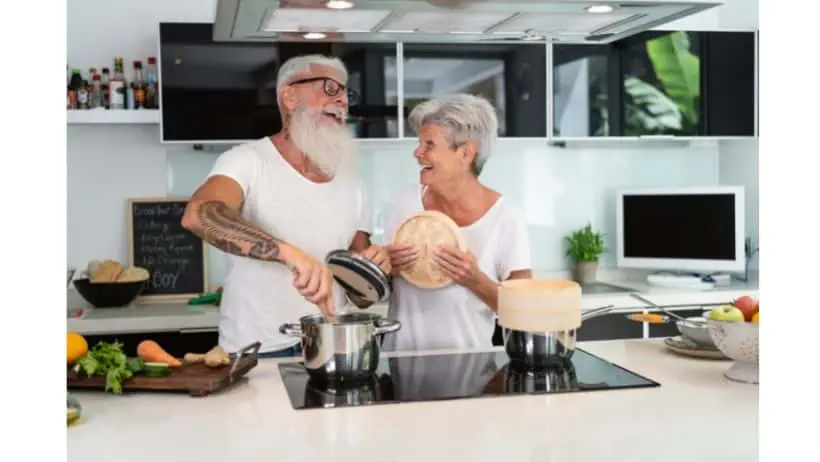 Coldwell Banker Costa Rica Featured Properties
A name you respect and know, agents throughout Costa Rica to serve you in selling your home, buying a home [...]
Building in Costa Rica: When is the right time to build in Costa rica
First time visitors to Costa Rica are typically mesmerized by the wonderful weather and magnificent climate throughout the country, varying [...]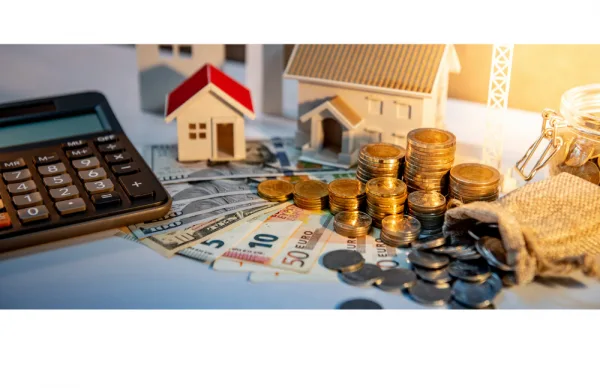 What Makes It a Good Area to Invest in Costa Rica?
What Makes It a Good Area to Invest in Costa Rica?  As we have reinforced in past Investment Chat articles, [...]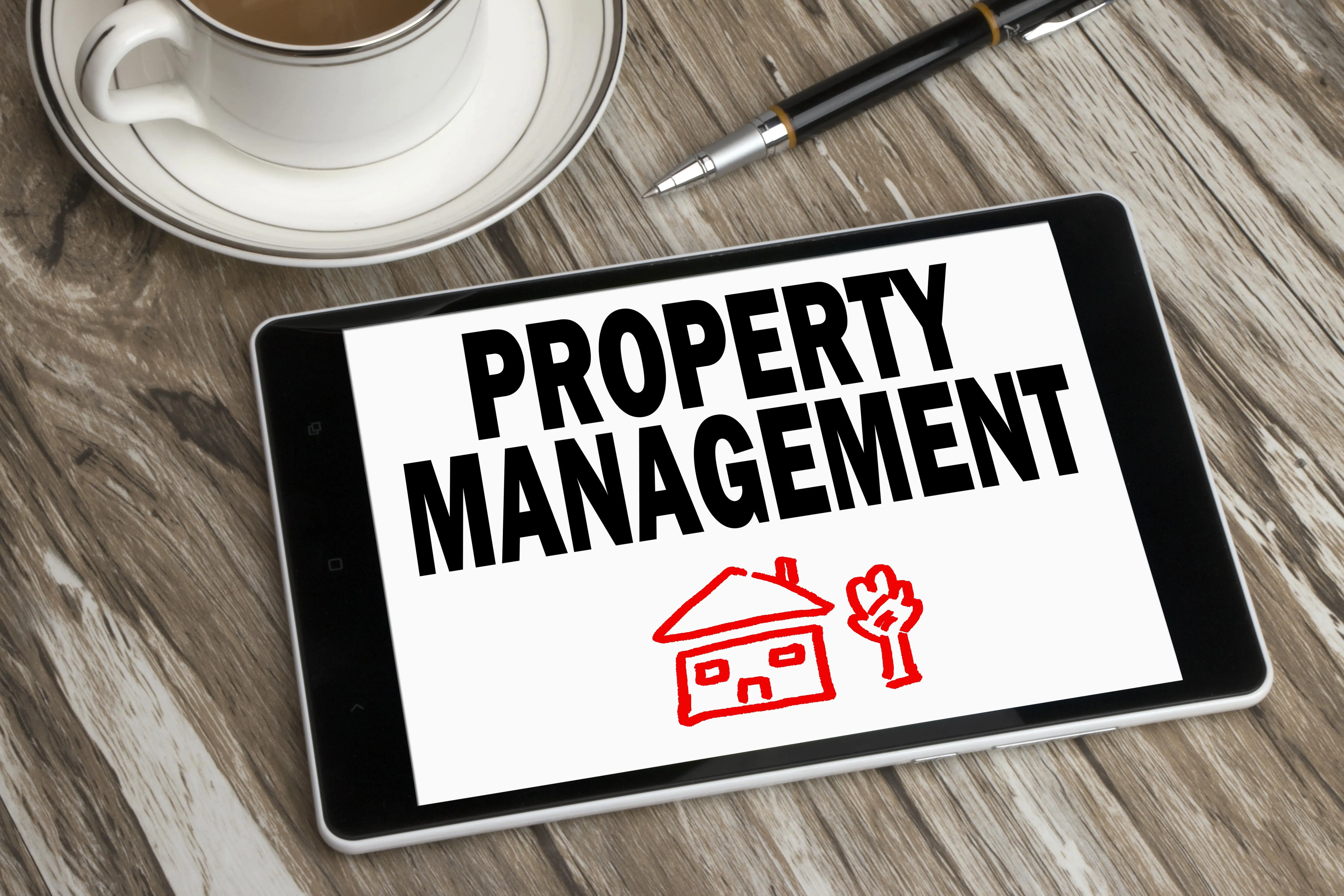 Choosing a Legal Property Manager
You now own a home in Costa Rica. Congratulations! What an exciting and wonderful event! But who is going to [...]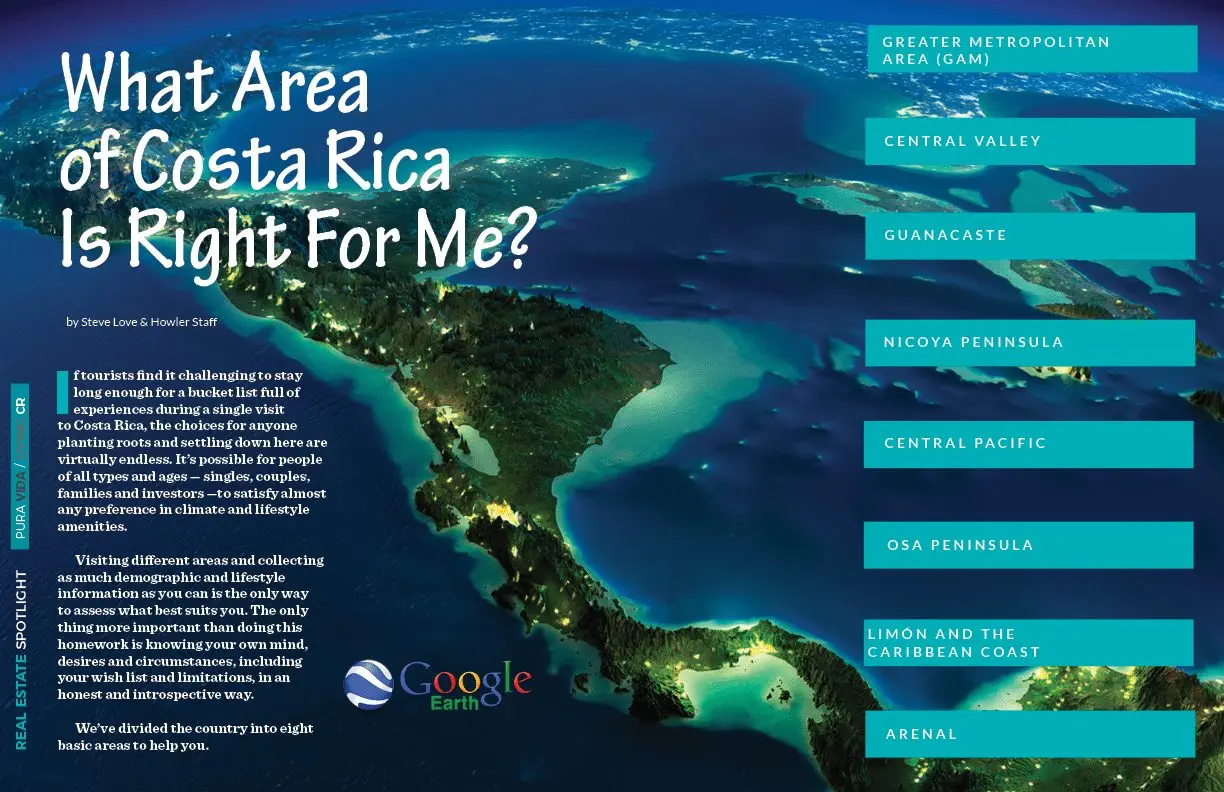 Considering the Regions of Costa Rica
What area of Costa Rica is right for ME?.  Based on Google data, Costa Rica ranks in the top five [...]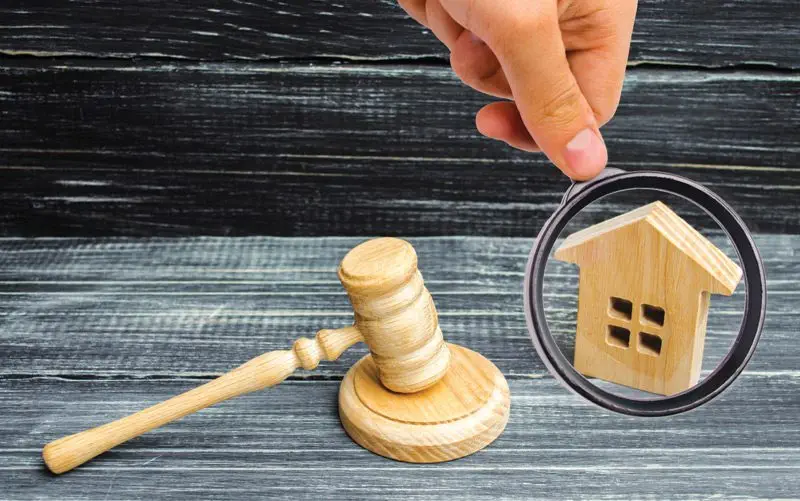 Costa Rica Building Permit Process Step by Step
Costa Rica Building Permit Process Step by Step: To build a residence in Costa Rica, there's a general three-stage process [...]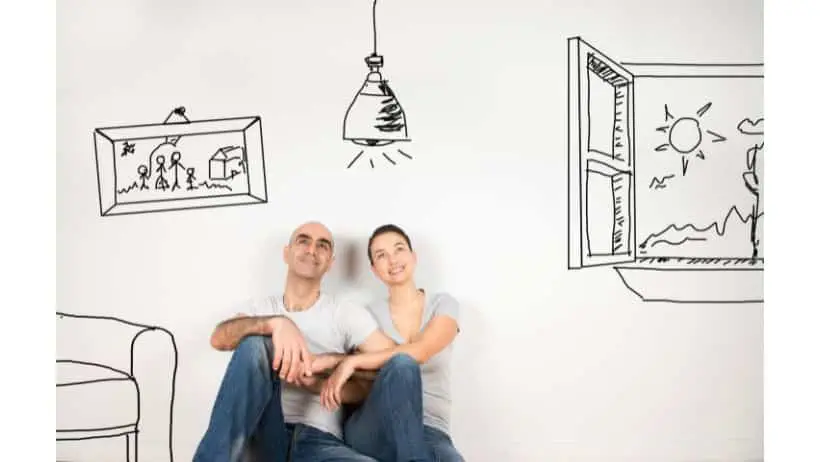 Understanding the Real Estate Market
I have over 30 years of combined experience as primarily a real estate attorney, in both Canada and Costa Rica, [...]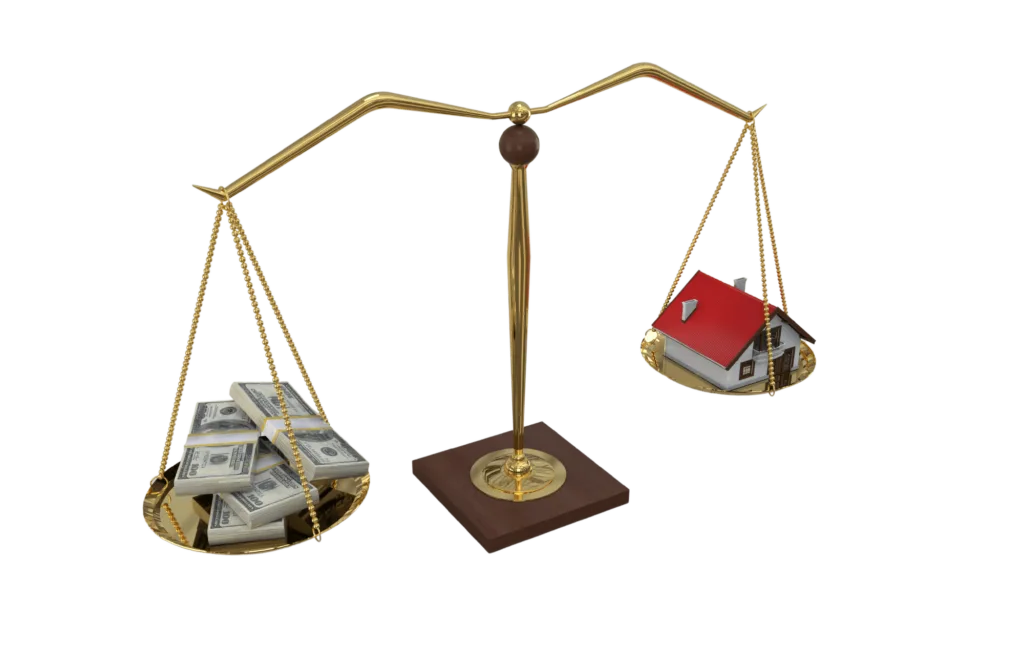 Investing / Real Estate FAQs – Live-happy-invest-wisely
What's the first thing I should do before investing in Costa Rica? Get to know the country well. Rent a [...]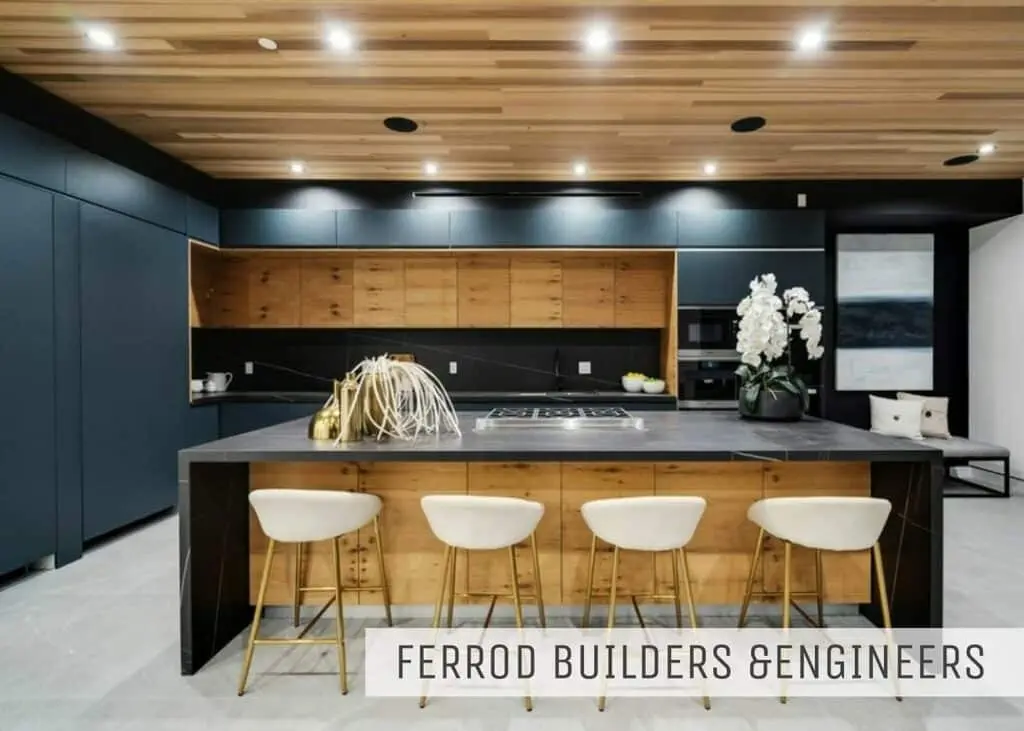 Ferrod Builders & Engineers
Grupo Tropigala proudly works with this amazing engineer. We work in confidence with Eliza and if you're considering building, call [...]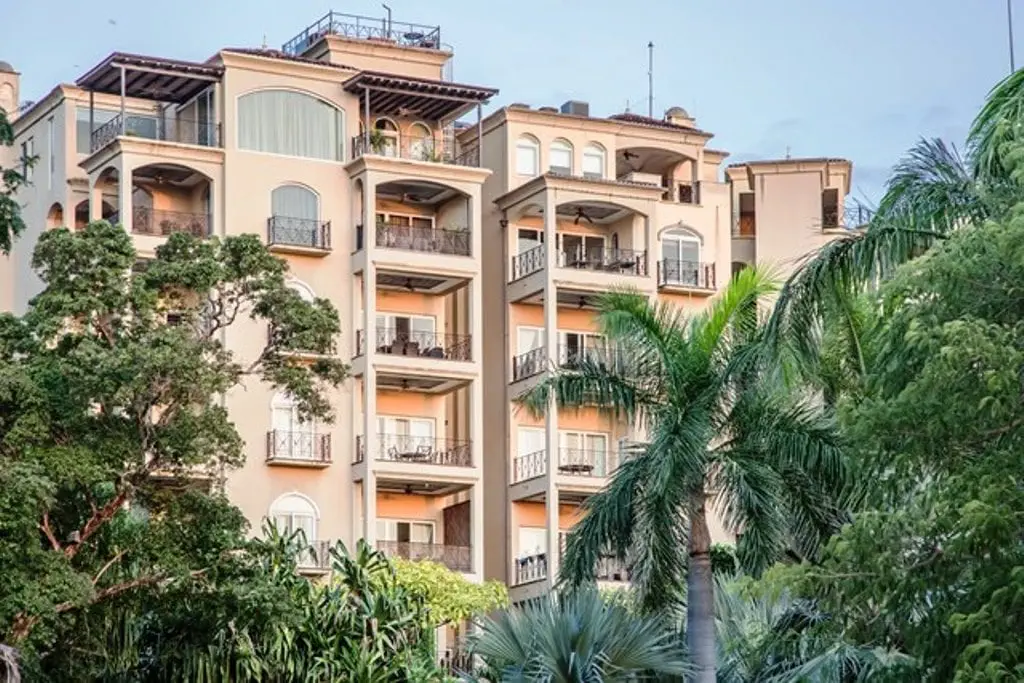 Horizon Pacific
Dreaming of your next Costa Rica vacation? Costa Rica is opening up to many states in the US and countries [...]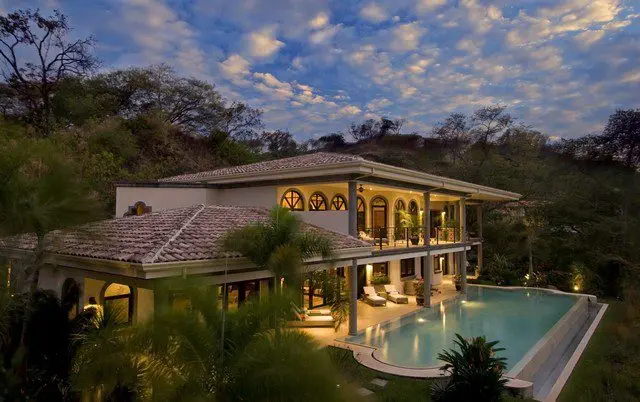 BUY OR BUILD – Should I Buy an Existing House or Build My Dream Home in Costa Rica?
The short answer to the age-old question of whether to buy a lot and build or buy an existing home [...]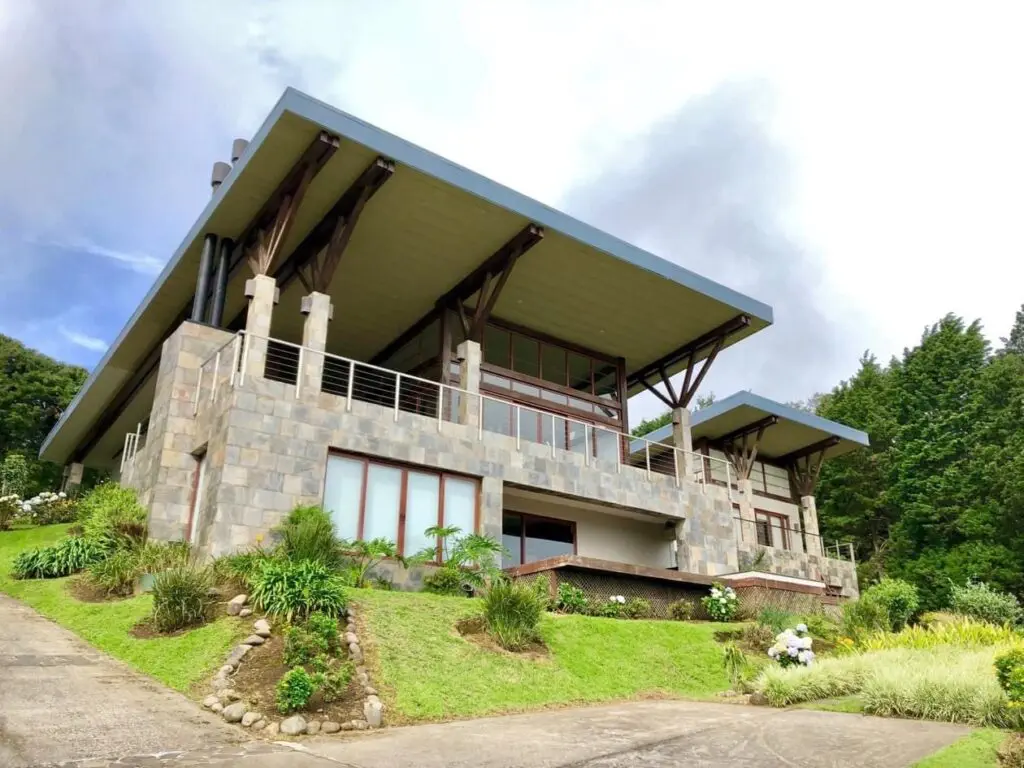 Your Mountain Home In Heredia
Multi-level luxury mountain home with panoramic central valley city and mountain views. Exquisite detailing with imported India stone, Chilean wood, [...]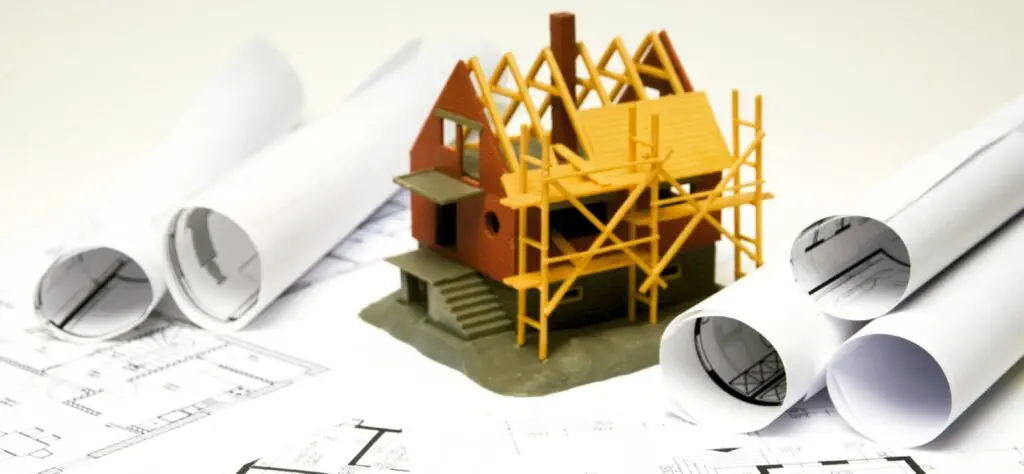 Building Permits "Pura Vida" Land
Many new buyers may want to develop their Costa Rican land acquisitions. Regardless of whether the development plan is for [...]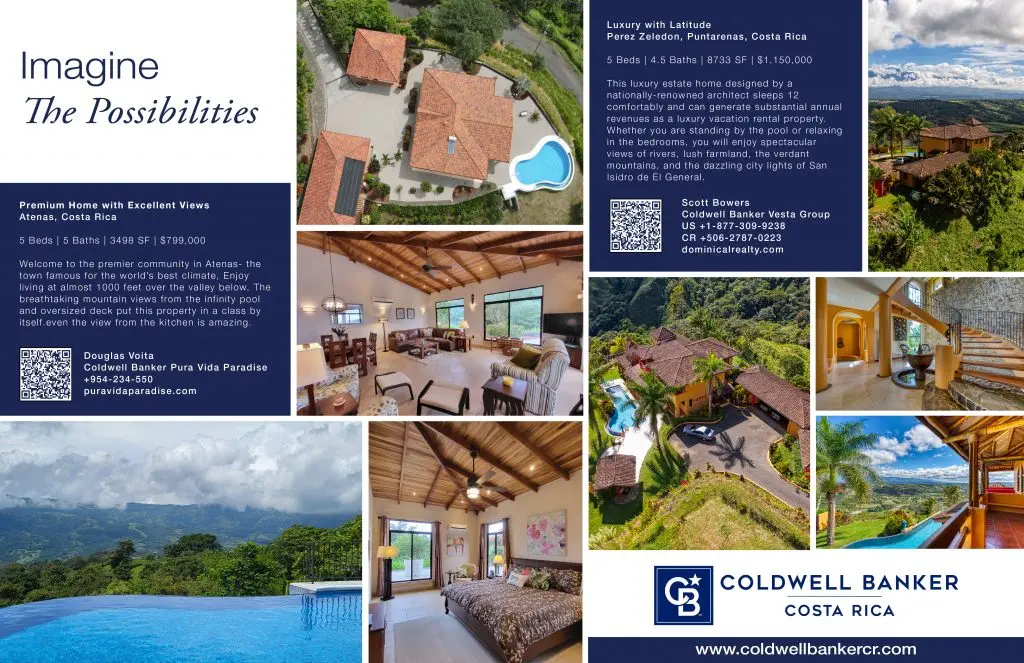 Coldwell Banker: Two Premium Opportunities
Premium Home with Excellent View in Hacienda Atenas Location: Atenas, Costa Rica Welcome to the premier community in Atenas- the town [...]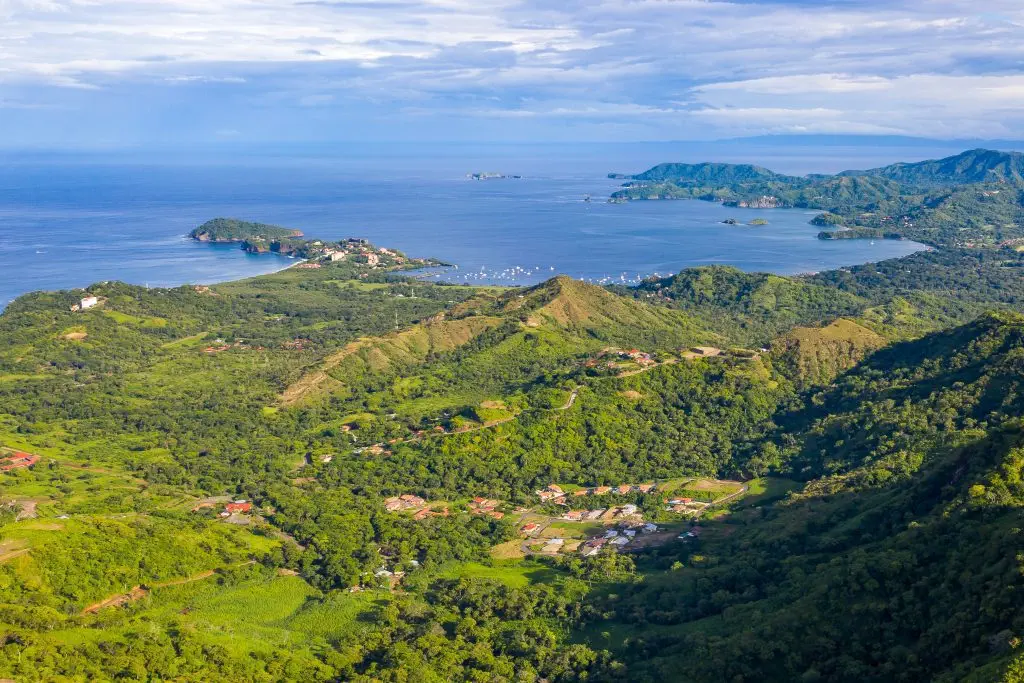 Mar Vista: Living la Pura Vida With Security and Comfort
Costa Rica is indeed a magical place and almost everyone visiting feels it on day one. It's a natural and [...]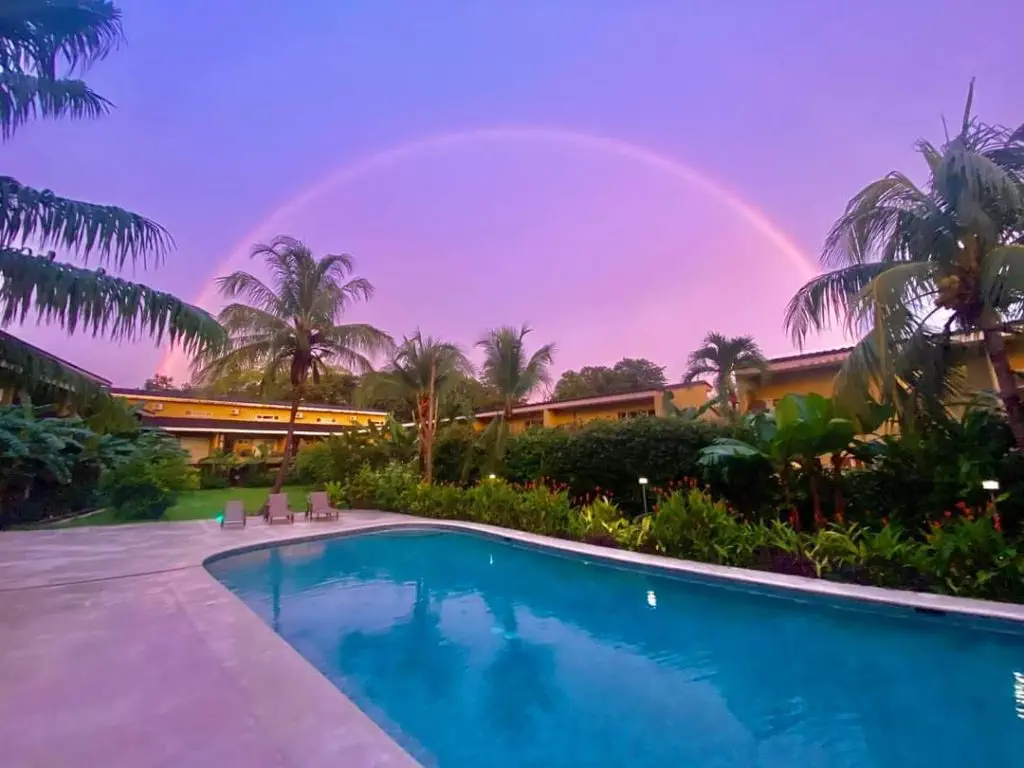 Condos for Sale in the Quaint town of Matapalo, Guanacaste
Email for further information or to schedule a showing. See bottom of post for links to pictures. crrealescapes@gmail.com or WhatsApp: [...]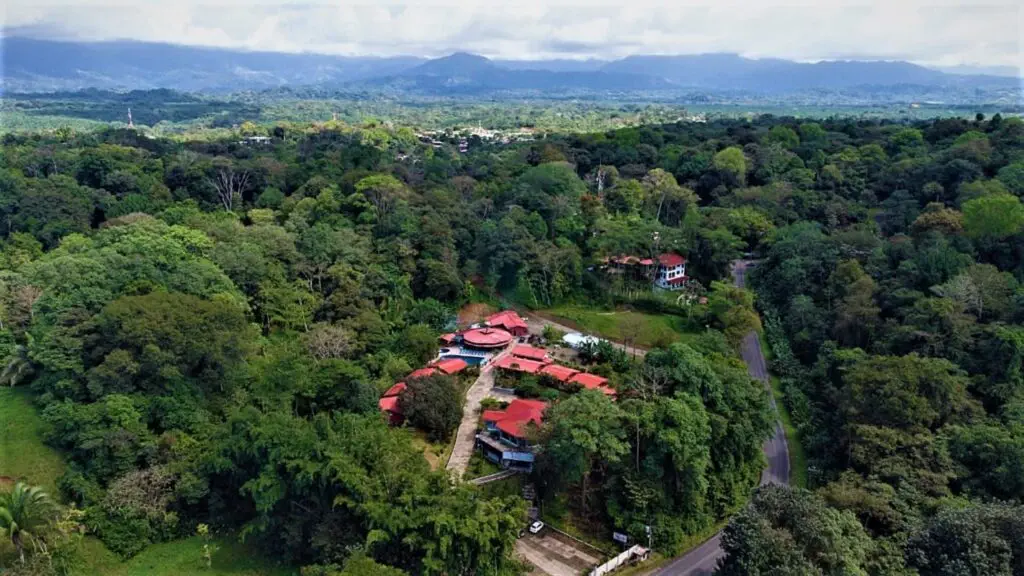 In Love With Costa Rica Four Beautiful Opportunities
Introducing and connecting non-Costa Rica citizens to this county has been a passion of mine for over ten years and [...]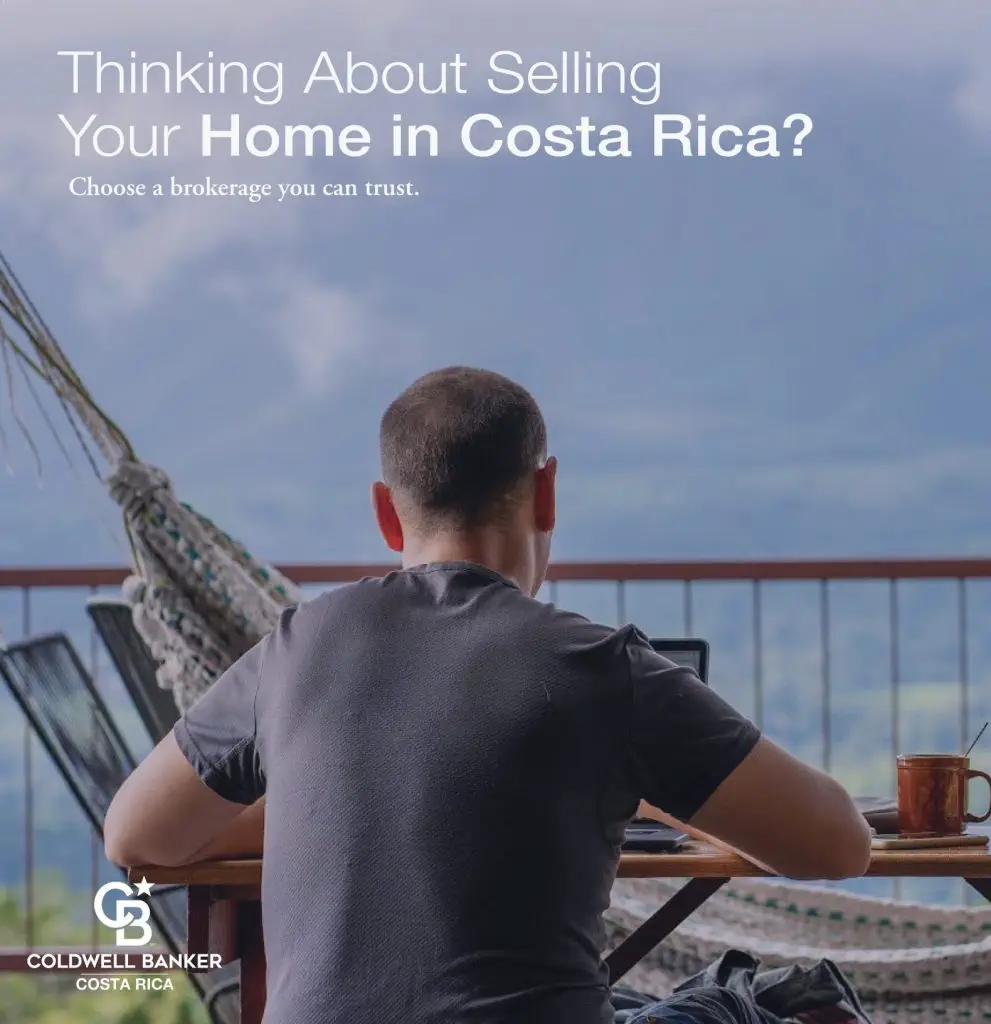 Thinking About Selling Your Home?
Are you thinking about selling your Costa Rican Home? Trust the experts. Why Sell with Coldwell Banker Costa Rica? Coldwell [...]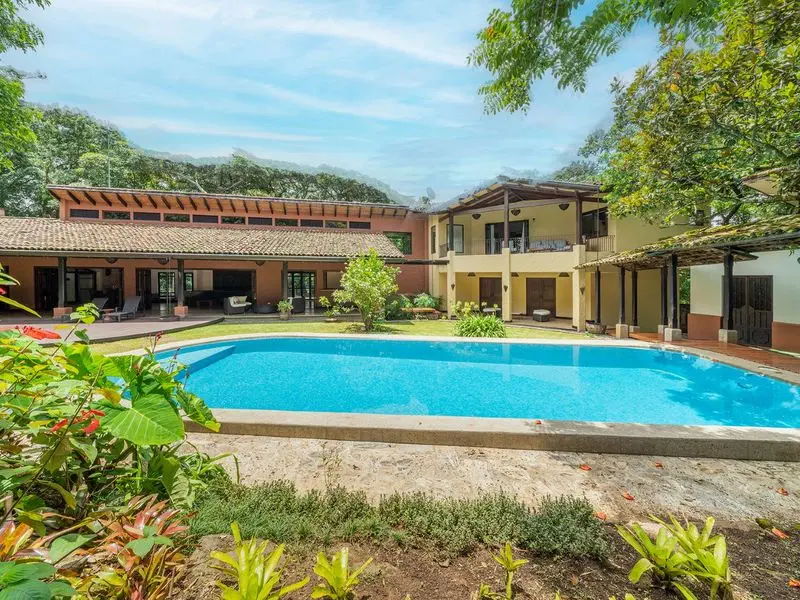 Casa Magnolia a Private Luxurious Oasis in the Heart of Escazu
Casa Magnolia is a very private, luxurious oasis in the heart of Escazu, surrounded by nature, yet just steps from [...]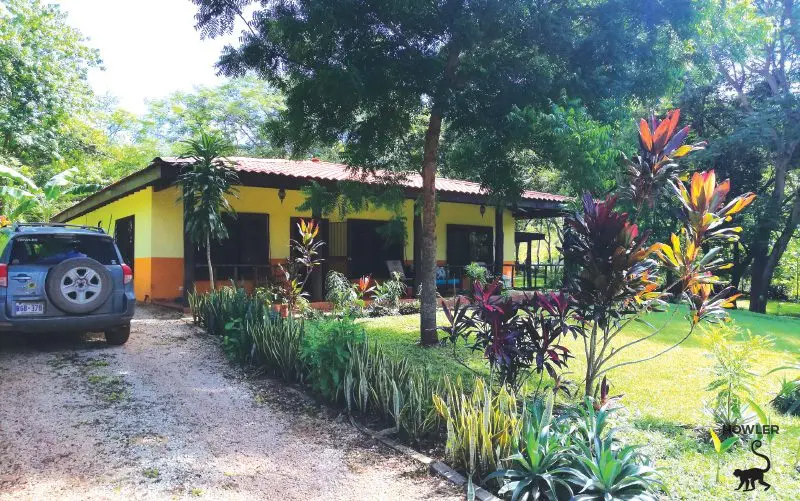 Home for Sale in Matapalo Costa Rica
Property Spotlight: Home for Sale in Matapalo Costa Rica. ABOUT THIS PROPERTY   Quality construction and design in a quiet secluded [...]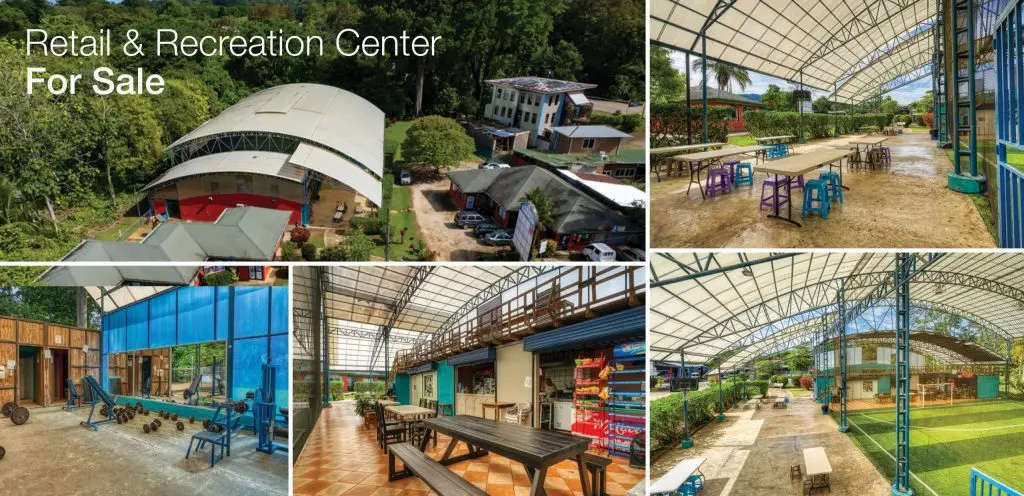 Entertainment Plaza in Uvita for Sale
Retail & Recreation Center For Sale in Uvita Costa Rica Don't miss out on this exciting opportunity to acquire a fully-occupied [...]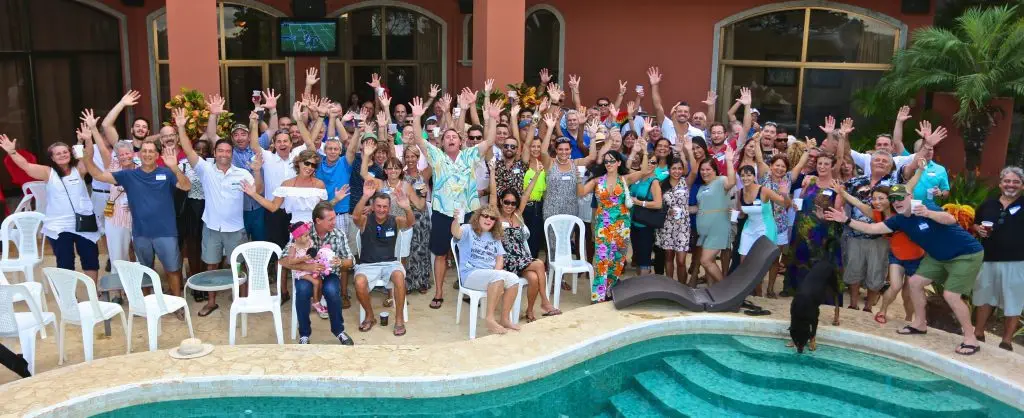 Enjoying Life In Costa Rica
We get these questions all the time: Will I enjoy living In Costa Rica? Where Is the best place to [...]