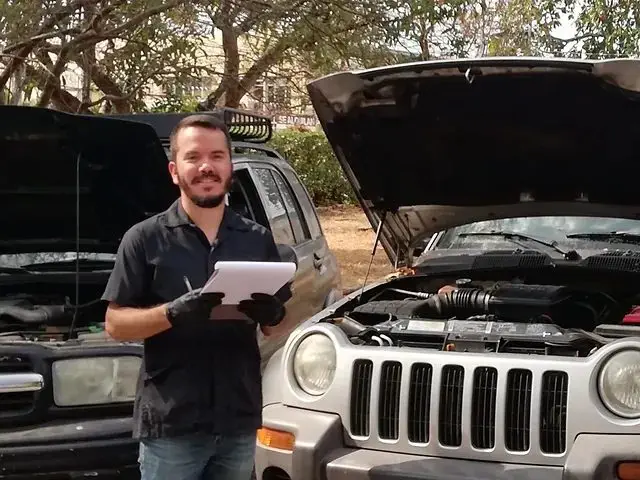 MOPT extends, again, vehicle inspections deadlines
QCOSTARICA – Based on the publication made in the Diario Oficial La Gaceta, on Friday, March 10, through Decree 43939-H-MOPT, vehicles with license plates ending in 7 (July), 8 (August), and 9 (September) license plates may legally circulate, without a vehicle technical inspection, have until April 9 (Easter Sunday) will be able to circulate legally, without the inspection of 2022.
Vehicles with plates ending in 0 (October) have until May 9.
These vehicles may legally circulate without having the 2022 RTV sticker until the respective dates.
The fine for circulating without the current RTV is ¢52,000 colones.
The reason for the latest extension is the inability of the vehicular inspection service, DEKRA, to meet the demand created when the contract with Riteve ended last July and the government's lag in selecting a new operator.
The demand is such that currently, appointments for inspections are weeks away. For example, at the Alajuela in Coyol, the first available appointment (as at this Tuesday morning, March 14) for the inspection of a passenger vehicle is April 20.
This is pretty much, if not worse, the same thing at all stations.
To get ahead of the line, it is possible, if you have the patience to hold, by calling 400-1100. The agent have the ability to make earlier appointments if available due to cancellations, etc.