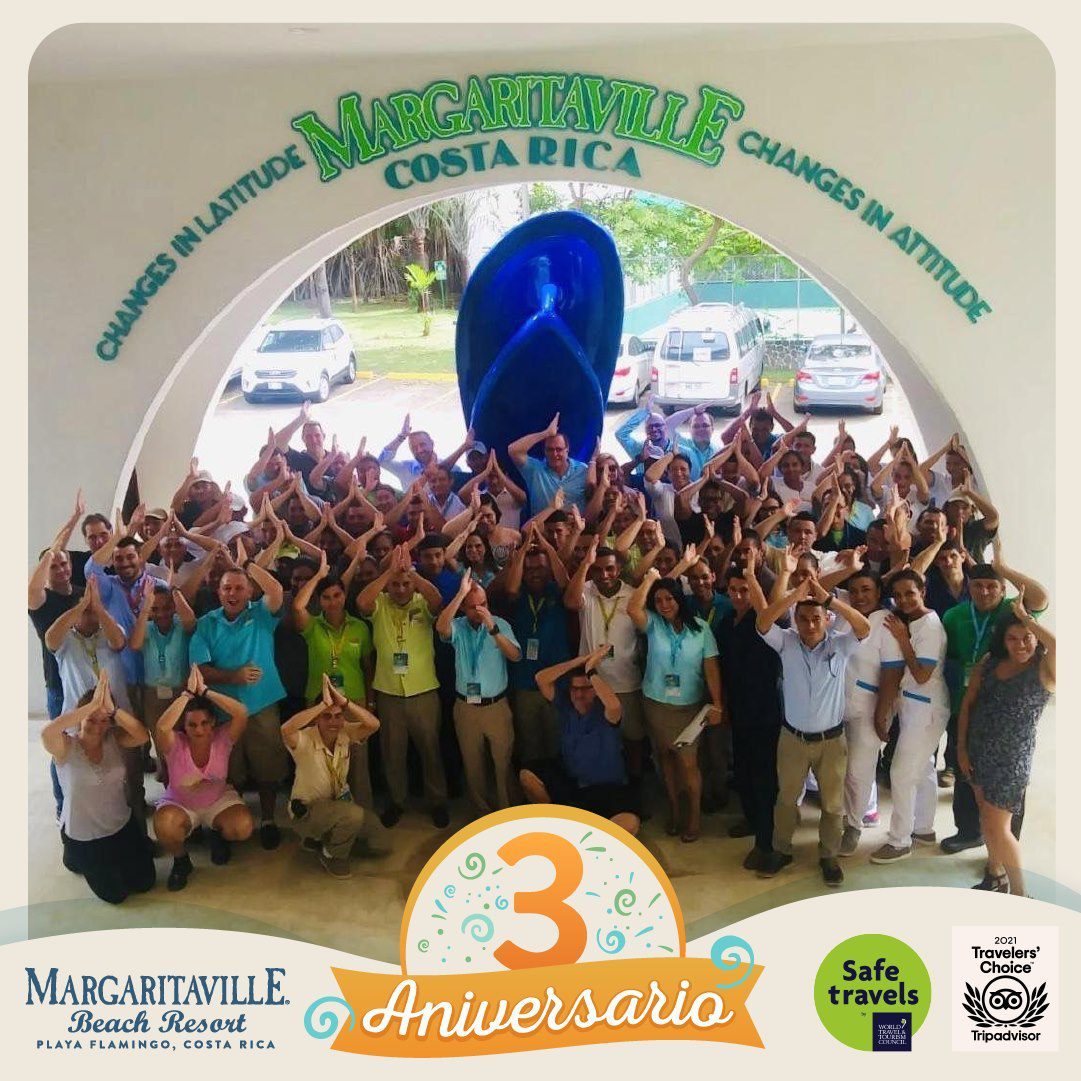 This is a sample page to show the possibilities of YOUR landing page.
Capture your guests emails for follow-up emails, specials, etc.
YOU PROVIDE your menu to us in a Word document, single column. Translatable  to 11 languages. 
OR if you do not want translation, your pdf which we'll convert to png/jpg.
SAMPLE:
APPETIZERS
CEVICHE DE CAMARONES 6500
Shrimp, onions, lime juice, cilantro, tomatoes, sweet peppers
PATACONES FLAMINGO 4000
Fried plantains, shredded chicken, pico de gallo, salsa criolla, avocado, queso fresco, lime crema
CHICKEN STRIPS 4500
TUNA POKE 7500
Fresh tuna, citrus ponzu, mango, cucumber, avocado, sesame seeds, plantain chips
SOUP OF THE DAY 3500
ENTRÉES
CASADO 6500
Grilled steak, caramelized onions, black beans, white rice, plantains, queso frito, potatoes, mixed greens, corn tortillas
LOMITO* 9800
Beef filet, caramelized onions, mushroom sauce and
ROPA VIEJA 6500
SKIRT STEAK 8500
Grilled skirt steak, chimichurri, French fries Churrasco, chimichurri, papas fritas
COCONUT CURRY CHICKEN 8500
Chicken, coconut curry sauce, sweet peppers, white rice
CHICKEN PENNE PRIMAVERA 6000
Fresh fish, onions, lime juice, cilantro, tomatoes, sweet peppers
GRILLED CHICKEN BREASTS 7300
Grilled chicken, local greens, mango, tomatoes, feta cheese, mint-lime sauce, fried yuca
WHOLE FRIED FISH* 8500
CORVINA A LA PLANCHA 7000
Grilled corvina, gallo pinto, potatoes Corvina a la plancha, gallo pinto, papas
ARROZ CON CAMARONES 7500
Shrimp, rice, corn, peas, carrots, anchiote peppers, garlic, cilantro
ARROZ CON POLLO 6000
Chicken, rice, corn, peas, carrots, anchiote peppers, garlic, cilantro
POKE BOWL* 8800
Fresh tuna, seasoned rice, mango, cucumber, avocado, citrus ponzu, sesame seeds
SALADS
HEARTS OF PALM 4500
Local greens, hearts of palm, tomato, red onion, avocado, house vinaigrette
WATERMELON SALAD 4500
Local greens, feta cheese, watermelon, almonds, mint, citrus vinaigrette
CAESAR SALAD 4000
Romaine, Caesar dressing, croutons, Parmesan cheese
HANDHELDS
FLAMINGO BURGER 6000
Beef, cheddar cheese, lettuce, pickles, onions, tomato, house-made bun
Add Bacon or Mushrooms for each
GRILLED CHICKEN SANDWICH 6000
Chicken breast, Swiss cheese, watercress, tomato, dijonnaise
CLUB SANDWICH 5500
Ham, chicken, bacon, Swiss cheese, lettuce, tomato, dijonnaise
FISH SANDWICH 6000
Welcome from Margaritaville, enjoy these articles!
International digital magazine opens on YOUR AD PAGE.
Cartago Through the Orosi Valley
Howler's On the Road Again series continues now with a trip through one of Costa Rica's most captivating "Vamos a [...]
Advertising Partners
Our partners make Howler Costa Rica Travel Information Magazine possible for FREE to our worldwide readers. Consider them when researching [...]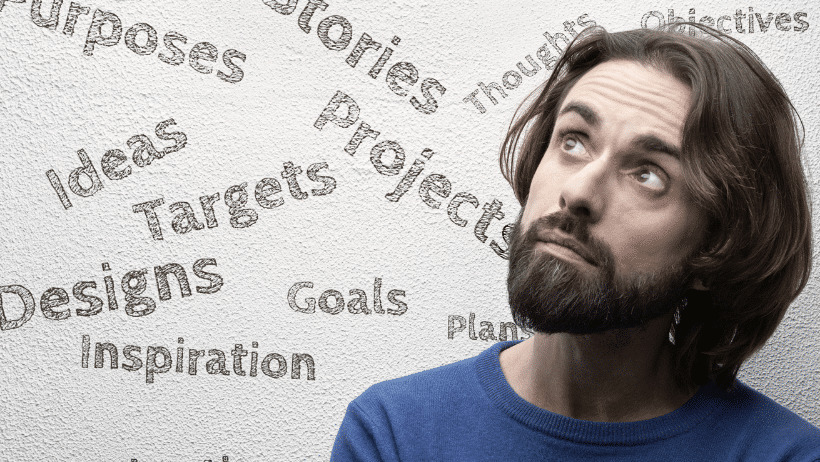 Living Our Own Epiphanies
Many self-help books are written, as well as articles, offering top tips on how to live your life to the [...]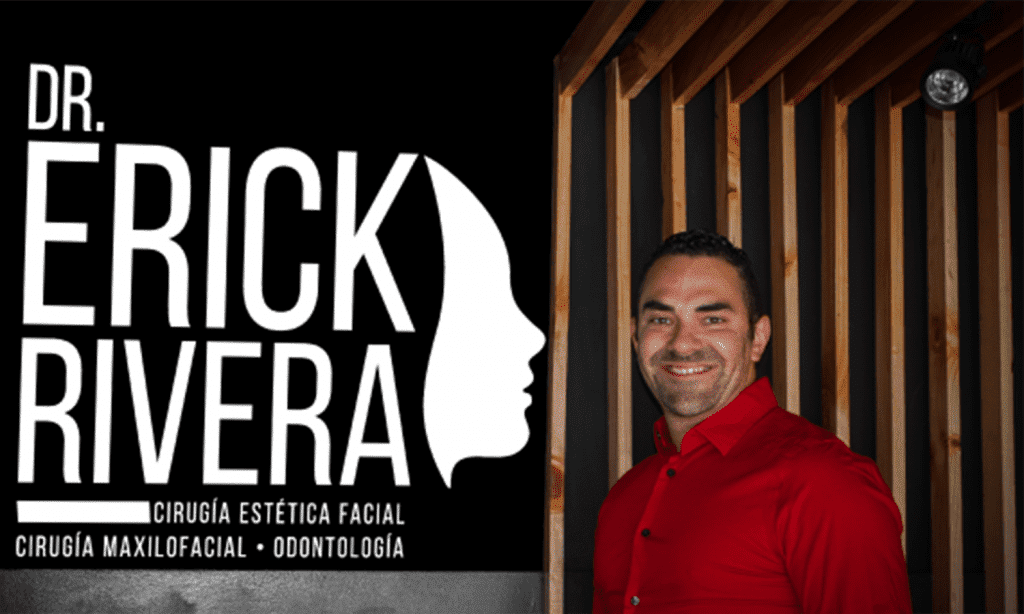 Anti-Aging Dentistry
The New Non-Invasive Alternative 'When it comes to reducing the signs of aging, cosmetic dentistry should be the first solution [...]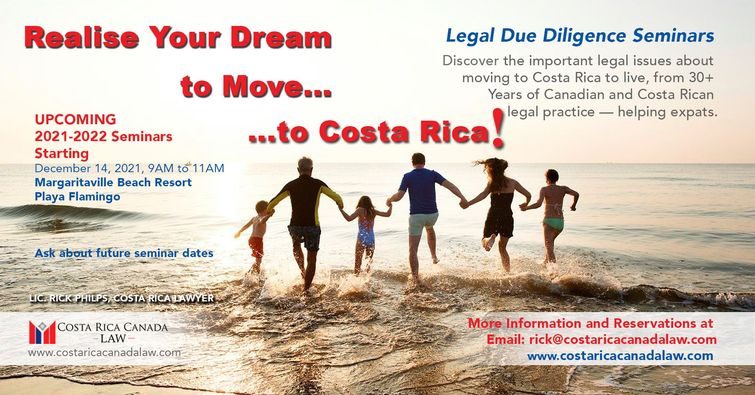 Considering Relocating to Costa Rica?
Costa Rica Legal Due Diligence Seminars If you are an expat who is interested in understanding the pure legal facts [...]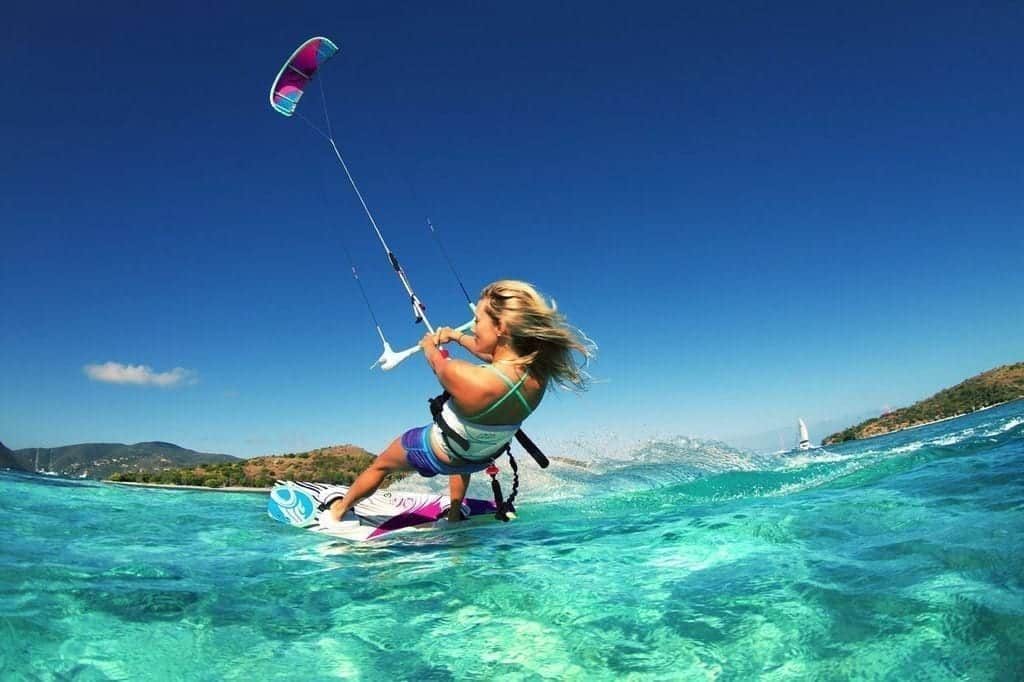 Tide Report
BEST COSTA RICA ADVENTURES HERE Check the tide chart for your Costa Rica surfing adventure Researching your options is always [...]